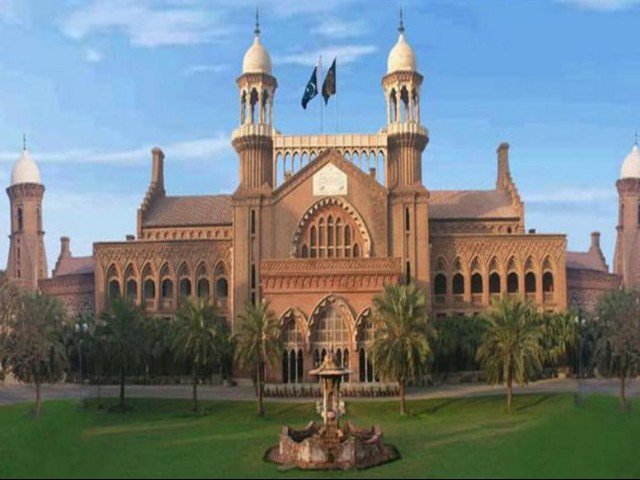 ---
LAHORE:
Several prisoners of High Security Jail Sahiwal have complained to the Lahore High Court of being deprived of their basic rights.
The prisoners claimed in their petitions filed through their parents and relatives that they were not being allowed to read the holy Quran and drinking water was also not being provided to them. They were not even being provided water for ablution, they lamented.
Justice Asjad Javaid Ghural, Justice Anwaarul Haq Pannun and Justice Muhammad Waheed Khan heard the petitions. The prisoners implored the courts that they have been put in solitary confinement in violation of chapter 26 of the jail manual. They were not allowed to take a walk outdoor, they added.
The petitioners said no judicial officer, district commissioner or other relevant official or independent human rights organisation had visited the jail since long. They said the quantity as well as quality of food given to the prisoners was not in accordance with the standards, which was also a violation of the jail manual. They complained that the time given to eat a meal had also been reduced fro the allocated hours.
The petitioners said the authorities had cut short the allowed time for meeting of prisoners with their families and allegedly misbehaved with the families.
They also alleged that they were not provided medical treatment after torture by the jail authorities.
They said they were forced to purchase substandard items of daily use from the canteen on very high rates.
Petitioners Rafi Ullah, Farhan Rafique, Qari Asif and others filed the petitions through advocates Rana Baleeghur Rehman and Muhammad Tayyab Qureshi.
The petitioners made respondents the superintendent of the High Security Jail Sahiwal, inspector general of prisons and government of Punjab through the secretary prisons.
Published in The Express Tribune, August 27th, 2020.
COMMENTS
Comments are moderated and generally will be posted if they are on-topic and not abusive.
For more information, please see our Comments FAQ