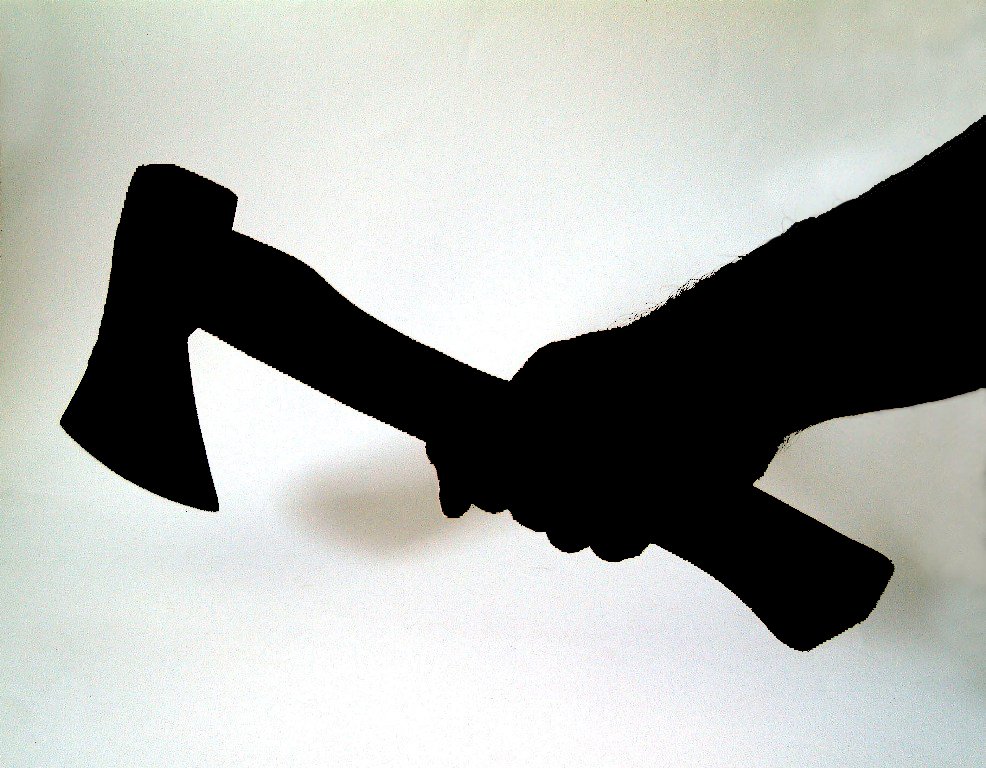 ---
ARIFWALA:
Police have registered a case against a man for killing his younger sister with an axe for not serving him a cup of tea in breakfast in a village near Arifwala.
The incident happened in the jurisdiction of Sadar police station on Monday.
Arshad, son of Shabbir, a resident of village 40EB, struck his sister's head with an axe after a bitter argument over not serving him tea with the breakfast.
After the attack, 25-year-old Sameera Bibi died on the spot while the accused managed to flee from the scene.
The corpse of Sameera Bibi has been shifted to the Tehsil Headquarters Hospital Arifwala by the police for postmortem examination.
A case has been registered against the accused at the Sadar police station.
Last year in October, a man with his brother and cousin as accomplices had reportedly chopped off his wife's nose after she had refused to make tea for him.
According to police, the incident had happened in a village in Mian Chunnu 97/15L.
The victim, Parveen Bibi had complained to the police that her husband tortured her brutally, injuring her hands and arms.
The accused was later nabbed by police and thrown behind bars.
According to statistics outlined in a report published by a local organisation, Tracking Numbers: State of Violence Against Women and Children in Pakistan, incidents of violence against females have jumped up by nearly 10% since the beginning of the year.
Punjab accounts for nearly 78% of the women related violence cases recorded throughout the country.
Moreover, a survey conducted by the Thomson Reuters Foundation had ranked Pakistan as the sixth most dangerous country in the world for women.
Human rights activists are calling on the government to implement stricter laws and spread awareness to end violence against women.
Published in The Express Tribune, August 18th, 2020.