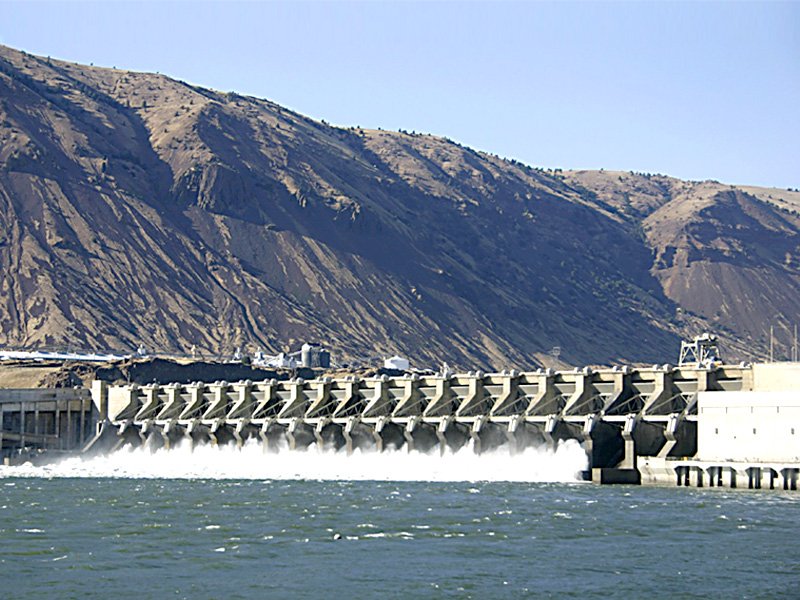 ---
MIRPUR:
Water and Power Development Authority (Wapda) Chairman Lt Gen (retd) Muzammil Hussain on Friday sought a report from the project management of Nai Gaj Dam on recent flood damages to the main construction site.
He was on a visit to the Nai Gaj Dam project area with a view to assessing the situation on ground and damages to the project caused by the flood, according to a press release. The Wapda chairman also directed the management to conduct a detailed study after getting a briefing about the water inflows during floods caused by heavy rains.
Thousands of people were marooned by the flood triggered by breaches in the Nai Gaj Dam dykes last week. The deluge had breached the flood protective dyke (FP Bund) of the dam at seven places causing huge flooding in the region and sweeping away around 500 villages. The entire region was cut off from the rest of Sindh.
The chairman had a detailed round of various components of the project. The Wapda general manager (projects) south and the Nai Gaj Dam project director were also present on the occasion.
Hussain assured of his full support to the Dadu civil administration to tackle the situation that has arisen out of the flash floods. He also appreciated Wapda engineers and officials for their efforts to protect the structures of the Right Bank Outfall Drain (RBOD) project, it reads.
Earlier, the chairman was briefed by the general manager (projects) south about the water flows in the project area during the floods, along with the status and the damage caused to the project components.
The project manager informed that "the upstream protection dyke (cofferdam) to secure construction area of the main dam was affected because of the floods, however, part of the main dam built so far remained safe".
Hussain directed the project management to conduct a detailed study and submit a report about damages to the project. He also asked them to recommend measures to cope with such a situation in the future.
It is pertinent to mention that the Nai Gaj Dam project is being constructed on Gaj river, 65 kilometres North-West of Dadu. On completion, it would have a gross storage capacity of 300,000 acres feet, while the command area of the project comprises 28,800 acres.
"The progress on the approved components stands at 51 per cent," it reads, adding that if the funding was approved by the Executive Committee of the National Economic Council, the Nai Gaj Dam could be completed in two years.
COMMENTS
Comments are moderated and generally will be posted if they are on-topic and not abusive.
For more information, please see our Comments FAQ