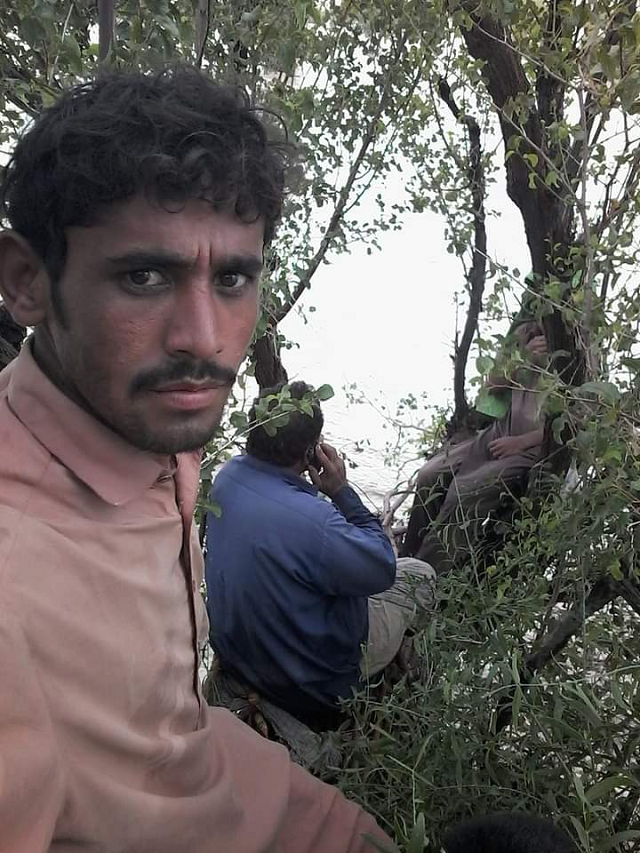 ---
KARACHI:
Dozens of villages and crop fields of Dadu district have been affected by the monsoon rains after a breach occurred in the Nae Gaj River in Kachho area.
People from different villages have started shifting from the area and several stranded men have taken shelter on trees. Among other areas that have been inundated include villages of Johi, Wahi Pandhi and Drigh Bala.
"Every year, the people face the same situation whenever rain lashes the area," Shabir Lashari, a local journalist told The Express Tribune.
"More than 400 mm of rain has been recorded so far in the hilly area of Kachho, which has washed away many main villages," he added.
The river flows in the lap of the Khirthar mountain range. The British government had built embankments in1933 to protect localities such as Johi, Wahi Pandhi and divert the rainwater to the Manchar Lake.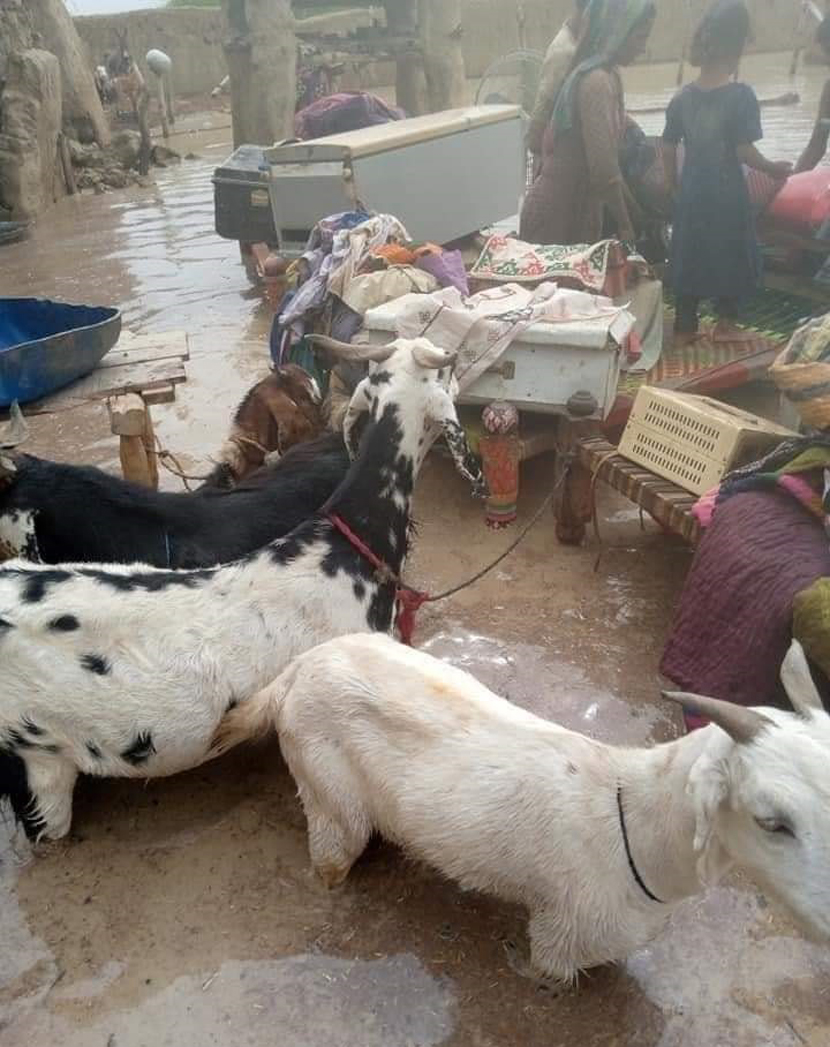 A resident of Wahi Pandhi, Asif Jamali, said the breach that occurred in the embankment has caused havoc. "This is not the first time. More than 40 people have died and 50 villages washed away in the 1990s when heavy rains caused floods in the same area," he said, adding that no elected representative or government official has visited the area and listened to the problems faced by the people.
"The mountains and steep hills have increased the flood risk."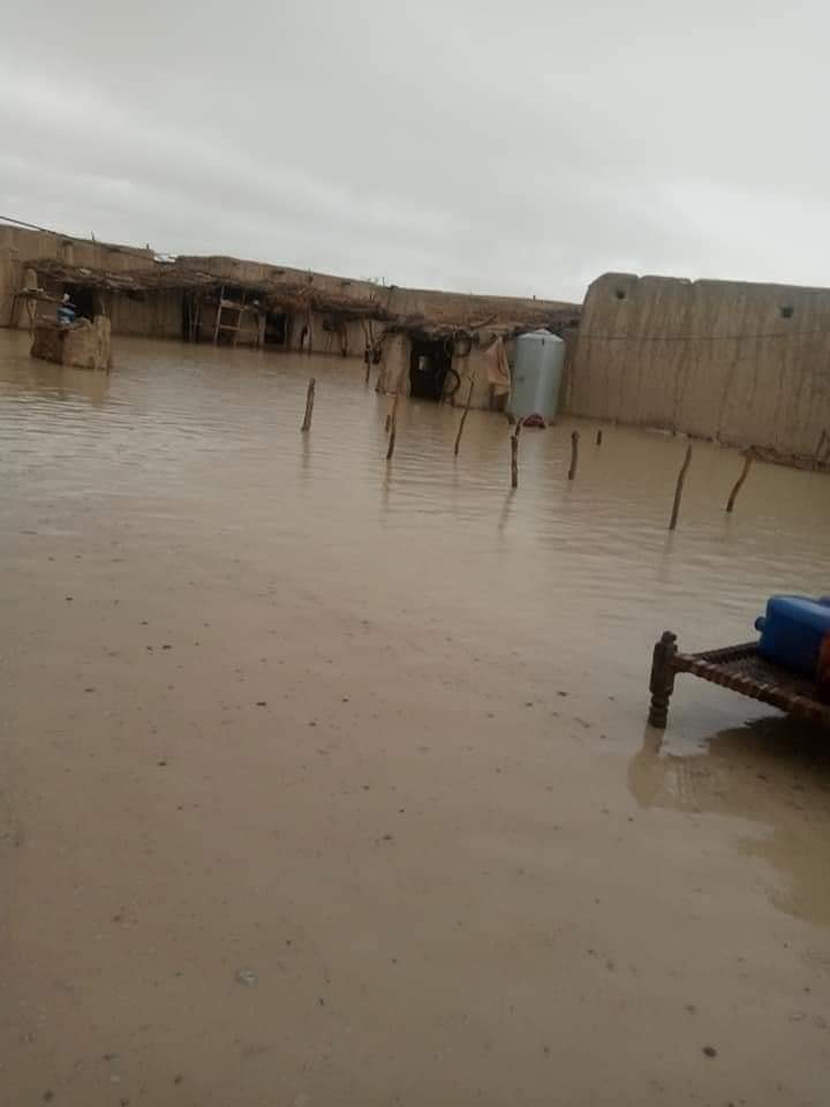 Pakistan Peoples Party (PPP) MPA and Sindh chief minister's rain emergency focal person for Dadu district Fayyaz Butt said they are monitoring the situation and have directed irrigation officials to visit the areas.
"We have also heard that many villages are have been isolated due to heavy rain. Efforts are afoot to rescue the stranded people," he said.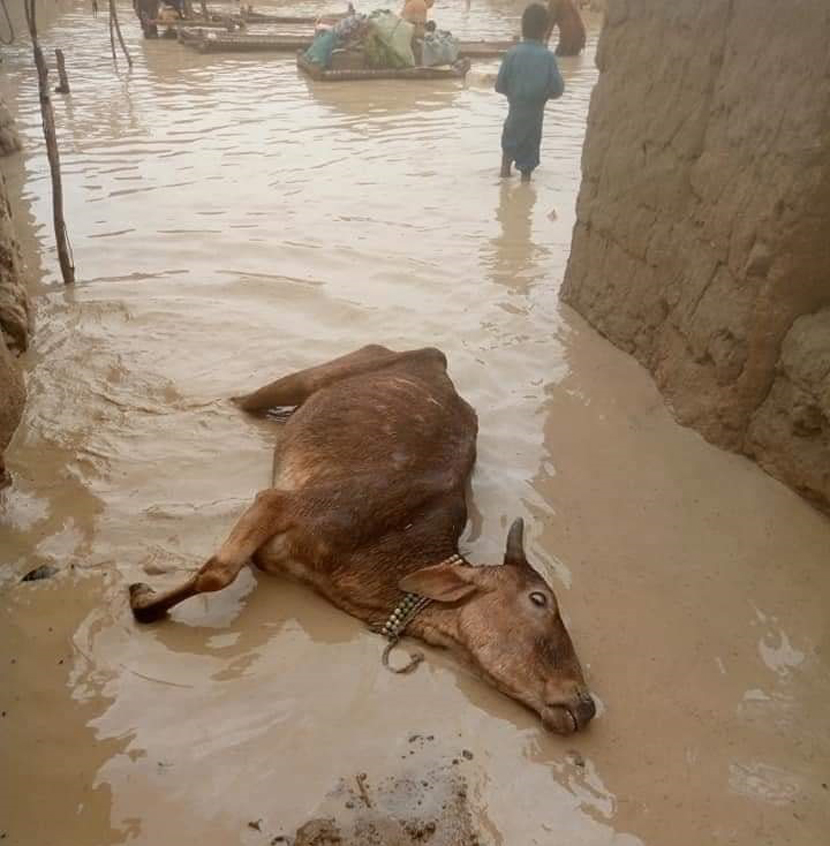 Relief operation
Pakistan Army teams including engineers with motor boats and medical teams reached the affected areas to carry out relief work and rescue stranded people in Dadu village, said Inter Services Public Relations (ISPR) in a statement.
"Recent rains and hill torrent caused damage to Nai Gaj Dam resulting breaching of Flood Protection bund [embankment] of Nai Gaj Dam .12 villages of Dadu District badly affected due to hill torrent and breach of bund ," it added.