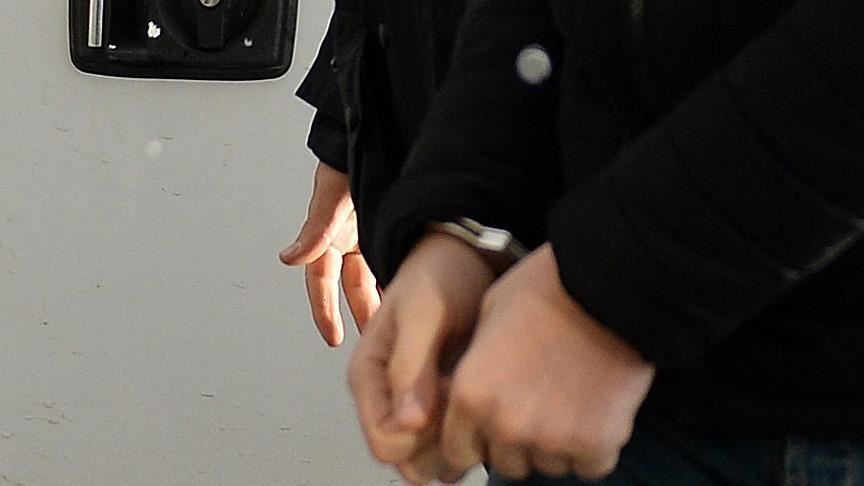 ---
A local court granted on Thursday a four-day physical remand of 13 general post office (GPO) employees, accused of embezzling GPO funds, to the Federal Investigation Agency (FIA).
The accused were presented before the South judicial magistrate by FIA officials at Karachi City Court during the hearing, where the investigation officer (IO) told the court that they were booked in five cases. He said that they had looted millions from savings accounts and, to be exact, Rs20 million was found in their possession.
He moved the court to grant the physical remand of the accused so they could be interrogated about their accomplices, who were on the run.
At this, the court sent the accused on a four-day physical remand and directed the IO to arrest the accused on the run and produce them before the court.
Infant throwing case
Meanwhile, a district and sessions court remanded two accused, including a woman, to judicial custody in a case pertaining to throwing a newborn girl from a multi-storey building in Manzoor Colony. The court has also directed the IO to present the case challan at the next hearing.
During the hearing of the case before the South judicial magistrate, the police produced the infant's mother and grandfather in court, on completion of their remand.
The IO said that the initial statements of the accused had been recorded and no further remand was required.
The court directed officials to send the accused to jail on judicial remand, while also ordering the immediate arrest of the child's alleged father and the production of the case challan.
The infant, who had reportedly sustained an injury to her right eye, had been found on the street after being thrown from the second floor of a building on Tuesday. She was taken to Jinnah Postgraduate Medical Centre for treatment and was later moved to a shelter home.
The police subsequently registered a case against the mother, identified as Najma, the grandfather and a man who is allegedly the infant's father. According to the police, Najma had the child out of wedlock, and the baby was thrown from the building right after her birth.
Drug trafficking
Separately, the court also sent a woman and her son, accused of drug trafficking, to jail on a 14-day judicial remand.
The police presented the accused before the West judicial magistrate during the hearing, where the IO informed the court that five kilogrammes of hashish were confiscated from the accused's possession.
According to the IO, Mahmooda and her son, Danish, were arrested during snap checking while they were trying to smuggle hashish on a motorcycle on Hub River Road.
Published in The Express Tribune, August 7th, 2020.
COMMENTS
Comments are moderated and generally will be posted if they are on-topic and not abusive.
For more information, please see our Comments FAQ