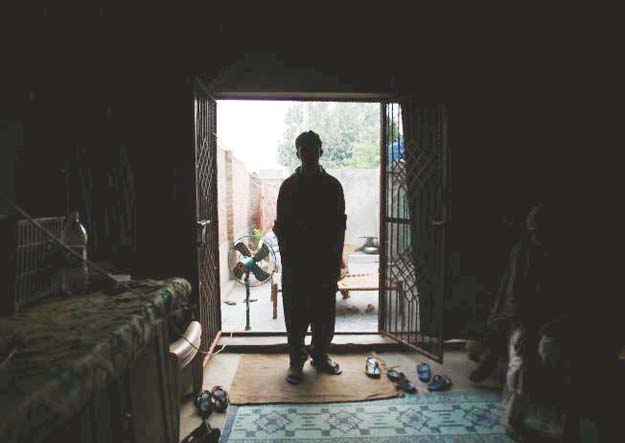 ---
HYDERABAD:
A 12-year-old boy was allegedly gang-raped by five persons in Khairpur district's Mir Hassan Shar village on Saturday.
Villagers managed to apprehend one of the alleged rapists when they rushed to the spot on hearing the boy's shouts. The suspect was later handed over to the Bozdar police, who registered an FIR on the complaint of the boy's father.
The FIR nominated three named suspects and two unknown suspects under Section 377 of the Pakistan Penal Code, which pertains to "unnatural offences."
The victim told the local media that he was herding goats when he was abducted by the attackers. "I know three of them by their names," he claimed.
Bozdar SHO Sultan Rajpar stated that DNA samples from the victim and the arrested suspect would be sent for forensic analysis. He added that the police were searching for the hideouts of the other accused men.
The incident comes as Khairpur district reels in the wake of a child abuse scandal that emerged this week. On Friday, a retired government teacher was arrested for allegedly raping and filming students in Thari Mirwah town. Videos and pictures of young boys allegedly being sexually assaulted by the teacher, Sarang Shar, had circulated in social media, while the fathers of two boys had filed cases against Shar.