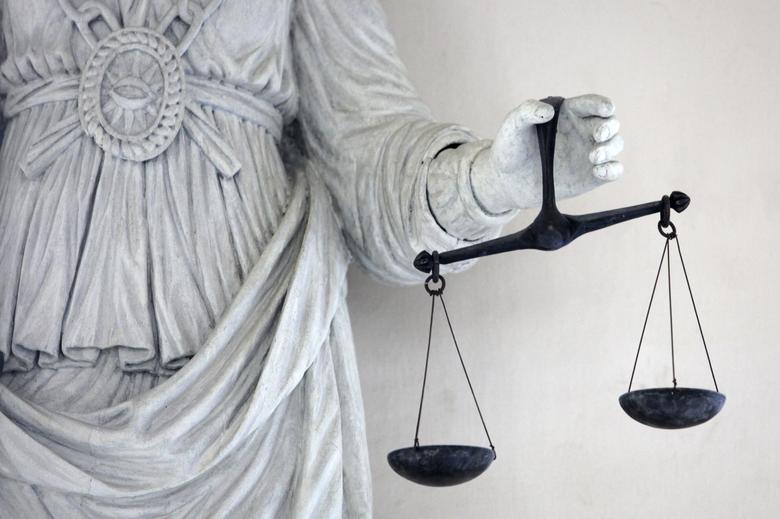 ---
ISLAMABAD:
The Supreme Court Bar Association (SCBA) has filed an appeal against the apex court decision to refer Justice Qazi Faez Isa's case to the Federal Board of Revenue (FBR).
A 10-judge full court on June 20 quashed a presidential reference that claimed that Justice Isa had committed misconduct by not disclosing his family members' foreign properties in his wealth statement and sought his removal.
In the split order, seven of the judges had, however, referred the matter to the FBR with the instruction to carry out an inquiry into Justice Isa's family members' foreign assets.
The short order also asked the FBR chairman to present a report on basis of the inquiry to the Supreme Judicial Council (SJC), the only constitutional forum that can hold a judge accountable, and the SJC, according to some legal expert, could revive the reference and initiate proceedings against Justice Isa.
In its 29-page review petition, the SCBA has claimed that the presidential reference was based on mala fide and the government conducted espionage against Justice Isa on the pretext of the reference. It has requested the court to dismiss the reference and stop the SJC from taking action against the judge.
Last week, Pakistan Bar Council (PBC) Vice Chairman Abid Saqi has also told The Express Tribune that he had instructed famous counsel Salman Akram Raja to prepare draft of a review petition against the Supreme Court's June 20 short order.
"The review will be filed next week. Raja and the Islamabad High Court (IHC) former chief justice Sardar Aslam are representing the PBC in this case," he said.
The PBC vice chairman had expressed serious reservations over para 9 of the short order wherein FBR is ordered to submit an inquiry report to the SJC. Saqi said despite quashing of the presidential reference, independence of judiciary is at stake.
"Different tactics are being used by the establishment to manipulate the inquiry being conducted by the FBR in Justice Isa case," he had said.