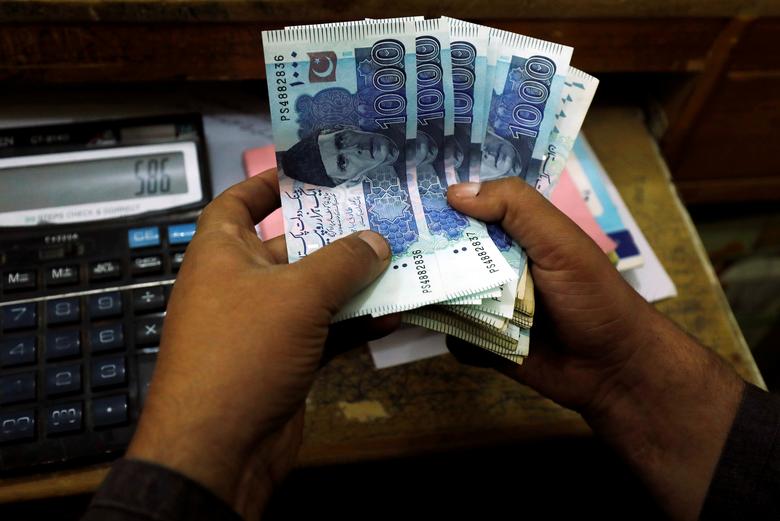 ---
LAHORE:
Punjab Assembly Public Accounts Committee (PAC-II) head Syed Yawar Abass Bukhari has claimed to have recovered Rs24 billion in the past 14 months.
Comparing the performance of the present PAC with the previous regimes, the PTI lawmaker said that the committee during previous governments had recovered only Rs12 billion in 41 years but under the Pakistan Tehreek-e-Insaf government it had made record recovery.
Addressing a press conference at Punjab Assembly, he said the PAC had been weakened by the previous regimes but the PTI government would empower the committees.
He said the PAC under his leadership had held 36 meetings wherein decisions were taken on 600 audit paras, while a large number were still pending. The PAC also completed 56 inquiries.
He said the PTI is taking ahead the visions of Prime Minister Imran Khan and Chief Minister Sardar Usman Buzdar who had given clear instructions for maximum recoveries.
He said the committees had been kept in the dark by senior officers earlier but the PTI government will not let it happen. He also made clear that the PAC is supreme and more powerful than the inspector general of Punjab Police (IGP). He said the IGP should understand that he is not more power full than the PAC.
The lawmaker said the audit paras related to the higher education department, Saaf Paani and other projects had been in PAC's focus and soon the names of the directors who were found involved in corruption would be disclosed. It is one of the PTI's main slogans that it will not compromise on corruption and the corrupt mafia will be brought to book at any cost, he said.
He said all matters were being decided on the basis of merit by the PAC-II rather than adopting the conduct of past rulers that, he alleged, had promoted corruption.
However, he also admitted that the corrupt mafia is still active, adding that the menace had enveloped the system but the government would make every effort to weed out corruption and put the country on the right track.
Published in The Express Tribune, July 8th, 2020.
COMMENTS
Comments are moderated and generally will be posted if they are on-topic and not abusive.
For more information, please see our Comments FAQ