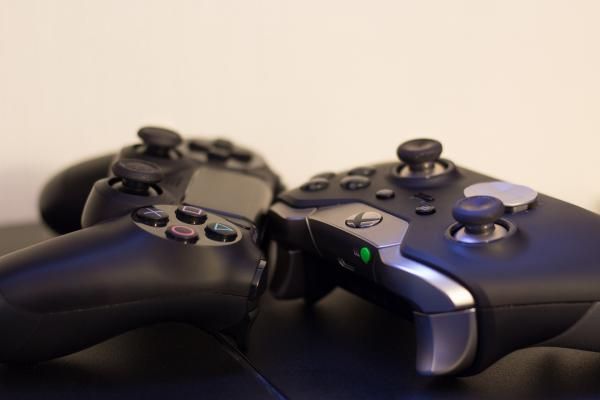 ---
ISLAMABAD/KARACHI:
The release of much awaited NBA 2K21 which is priced at a hefty $70 price tag has raised apprehension amongst die-hard gaming fans.
The Next Generation is here Hyped to be on the cover of #NBA2K21 Next Gen @NBA2K pic.twitter.com/zRg6XaY8wx
— Zion Williamson (@Zionwilliamson) July 1, 2020
According to GamesIndustry.biz, who reached out games research firm IDG Consulting's CEO Yoshio Osaki, multiple publishers are considering a similar price increase.
Last time next-gen launch software pricing went up was in 2005 and 2006 when it went from $49.99 to $59.99 at the start of the Xbox 360 and PS3 generation due to a rise in costs and prices, reports Wccftech.
The spike in price is due to inflation and the cost of developing games, particularly big AAA titles, has doubled or tripled however, not every game would be this expensive only flagship AAAs such as NBA 2K merit this pricing more than others.
Recently, Sony gave the world the first look at its upcoming PlayStation 5, along with a glimpse at action-packed games being tailored for the next-generation consoles.
Further, Microsoft last month unveiled games for its new Xbox console coming this year, wooing fans hungry for escape in a time of the pandemic.
This article was originally published on Wccftech.