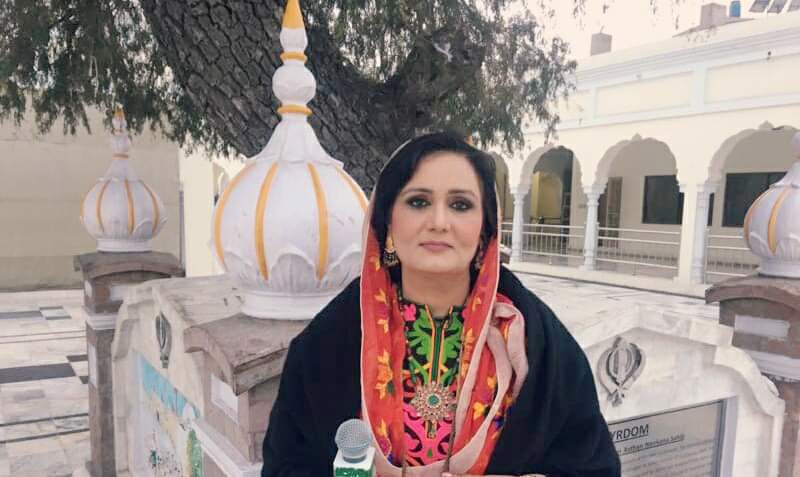 ---
LAHORE:
Dr. Sugra Sadaf, a renowned poet and literary writer, has been appointed by the Punjab Government as the new Director General of Punjab Institute of Language Art and Culture (PILAC).
Sadaf had already served as DG PILAC for three years before being replaced by Saman Roy last year, who has now been appointed as the Executive Director at the Lahore Arts Council. Since Roy's departure, the DG post at PILAC was vacant and subsequently filled in by Sadaf, who is widely regarded for her various contributions to not just the institute but the Punjabi language itself.
Talking to The Express Tribune, Sadaf relayed her vision for the institution at this point in time, citing her past tenure and its successes. "In the past, I worked with a mission and that was the reason that we saw events at PILAC that were never held before," she said.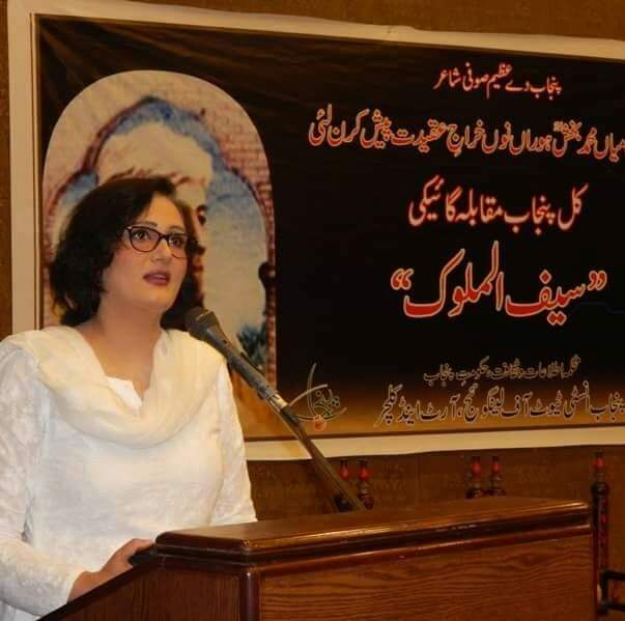 "The tradition of arranging festivals during the urs of prominent Punjabi saints was started right her at PILAC. We also arranged the first Punjabi Film Maila at PILAC which featured super hit Punjabi films and various Punjabi artists. Not just that, but the biggest dictionary for Punjabi was compiled here at PILAC under my supervision and that is our asset," she shared, stressing that being appointed at such a high and prestigious post calls for hard work and sincerity.
PILAC is the only such institution of its kind that has been set up solely for the purpose of promoting Punjabi language and culture and to highlight the rich history and traditions of the region. Thus, according to Sadaf, it is imperative that the same is made sure of.
Leading literary figures in Punjab also expressed elation at her reappointment, hoping for a renewed vigour at the institute, including Punjabi poet Baba Najmi.
"Dr Sugra Sadaf has a history of serving the Punjabi language and highlighting it at an international level. There is huge population in the province that speaks Punjabi and this region has a rich history including folk music and wonderful traditions. There was dire need of a person at PILAC who understands this and is aware of our history," said Najmi.
"We will soon see cultural activities at PILAC. The thing worth lauding is that in a minimum budget, Sadaf managed to do an excellent job and will hopefully do so in future. Us Punjabi poets and the literary community at large are happy over her appointment," he added.
"Other than printing a Punjabi dictionary in seven jild which is the biggest Punjabi dictionary in the world, I also worked to establish a folk music promotion studio at PILAC, inviting artists from across Punjab to come and hone their talent," expressed Sadaf, adding that she hopes that PILAC's past glory will be restored soon.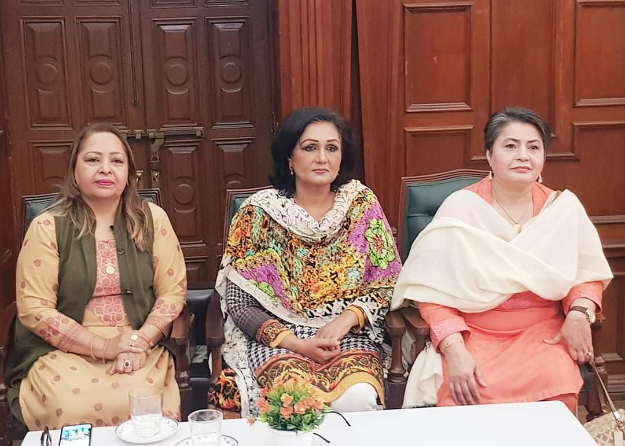 Sadaf also addressed the numerous hurdles that the regional language faces today, saying, "The biggest issue and threat to this language is that it was not given its due status at national level."
"Without its implementation as a mother language and without including it as a compulsory language in the academic course we cannot give Punjabi its due value," she added, assuring that under her keen eye, maximum budget will be allotted to the promotion of Punjabi. She also thanked the current government for doing their best for its promotion.
"The second big issue with this language is that our parents and families have stopped talking in the Punjabi because they think that if we speak Punjabi, people will consider us uneducated. We have to stop this attitude and we should start speaking Punjabi at our homes, institutions and in offices," explained Sadaf.
Have something to add to the story? Share it in the comments below