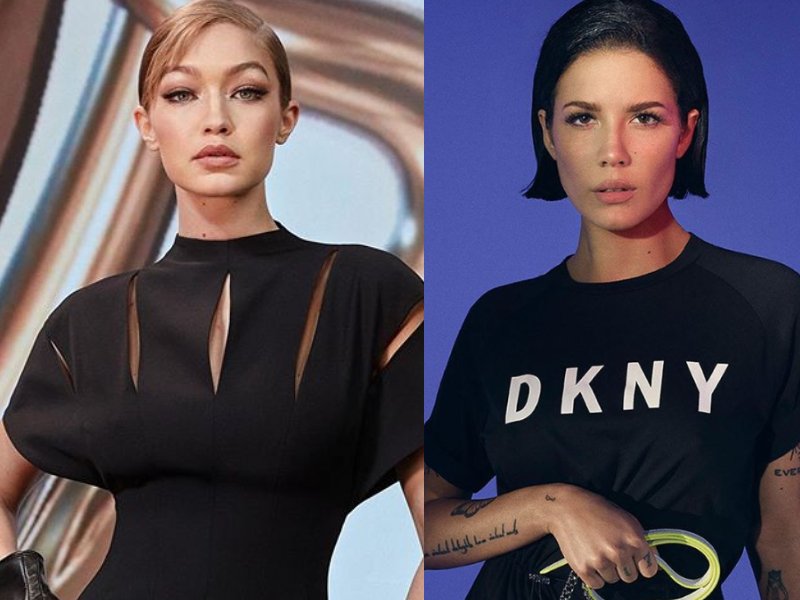 ---
Twitter has been shedding light on the plight of Yemen in recent times, and a handful of celebrities are starting to take notice and add a much-needed boost to the cause – including super model Gigi Hadid and singer Halsey.

According to reports, Yemen is currently facing one of the worst humanitarian crisis in the last 100 years, with people facing extreme famine and near-extinction owing to the war in the region coupled with the pandemic.




Just as many people are turning to sign petitions to help Yemen in their time of need, some of them caught the eye of Halsey, who has been an active part of the Black Lives Matter movement in the past couple of weeks – petitions to bring light to the Yemeni crisis were first circulated on Twitter alongside the BLM petitions.

Halsey took to Instagram to share that she has made a donation worth $20,000 to help children in the midst of the crisis. "Please be sure to share this information about the crisis in Yemen. They absolutely need our help right now by means of donations and awareness," she wrote on her Instagram, sharing posters that highlighted the emergency of the situation.

https://www.instagram.com/p/CBhICJhpIug/

One of these posters reads, "This is what's happening in Yemen: Yemen is facing war. Yemen is facing famine. Yemen is facing an epidemic: Cholera. Yemen is facing a pandemic: Covid-19." Another reads, "The Yemen healthcare system has collapsed and it's estimated that one Yemeni child is dying every 10 minutes."

Halsey also shared that she has made "a $20,000 donation to Save the Children's Yemen Children's Relief Fund," and added a link to make a donation in her Instagram bio.




Gigi Hadid also took to her Instagram Stories to bring awareness to the extreme situation in Yemen, sharing an Instagram post by the handle @muslim. She also shared a post with links to where people can donate and help out, including Save The Children, Project Hope, Islamic Relief, Baitulmaal and UN Refugees.

Have something to add to the story? Share it in the comments below
COMMENTS
Comments are moderated and generally will be posted if they are on-topic and not abusive.
For more information, please see our Comments FAQ