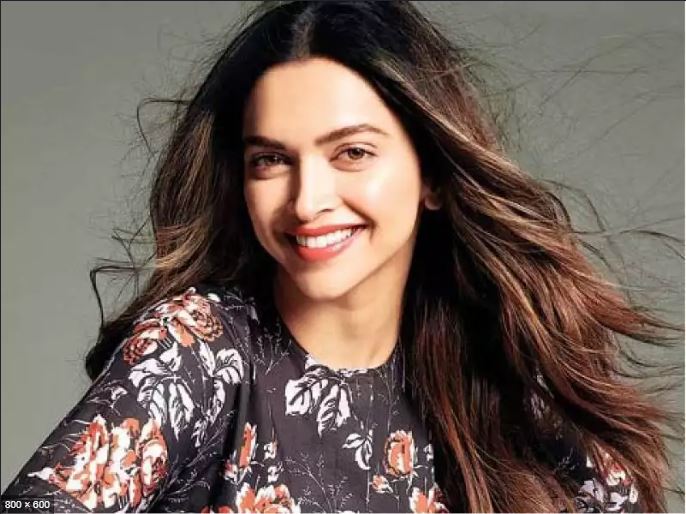 ---
Bollywood actor Deepika Padukone's fans found pictures of her report card and re-shared them online after Telugu film star Samantha Akkineni's report card went viral yesterday.

The latter had shared snippets of her teacher's comments on her Instagram stories since her grades were quite commendable but when Deepika posted her less-than-glowy report remarks on Instagram last year, fans were shook.

The Padmaavat actor had shared pictures of comments by her teachers, one of which remarked "Deepika tends to day dream a lot," while a couple of others said, "Deepika is very talkative in class," and "Deepika must learn to follow instructions."

https://www.instagram.com/p/B3DCillgB_D/?utm_source=ig_embed

https://www.instagram.com/p/B3DCQ-yAghJ/?utm_source=ig_embed

https://www.instagram.com/p/B3DCWNogKAo/?utm_source=ig_embed

Following this, Deepika's husband Ranveer Singh had left a cheeky comment on her post saying, "Trouble maker!" Not to mention, he also agreed with the 'day dreamer' bit. "Head in the clouds," he wrote with several cloud and heart emojis.

However, it turns out the star was quite an athlete in school. She shared a picture of herself holding a small trophy with medals and certificates coupled with a caption for her mother in law.

She wrote, "For your unconditional love, for always putting our priorities before your own, for holding us together...every step of the way! And last but not the least, for showing us how to be ridiculously meticulous (as shown in exhibit B). We love you!"

https://www.instagram.com/p/CAAXXnSDobK/

"Exhibit B," as Deepika pointed out, provided a lowdown of the reasons for the medals she had received in school. "1995, long jump 1st prize, 75 m run 1st prize, 50 m run 2nd prize, 8 x 50 m relay 2nd prize," it said.

On Sunday, Deepika had celebrated the seventh anniversary of her 2013 romantic comedy film Yeh Jawaani Hai Deewani by sharing behind-the-scene pictures with her co-star and ex-boyfriend Ranbir Kapoor. Ranveer had reacted to the pictures in the comments section and written, "Cuuuute."

Have something to add to the story? Share it in the comments below.
COMMENTS
Comments are moderated and generally will be posted if they are on-topic and not abusive.
For more information, please see our Comments FAQ