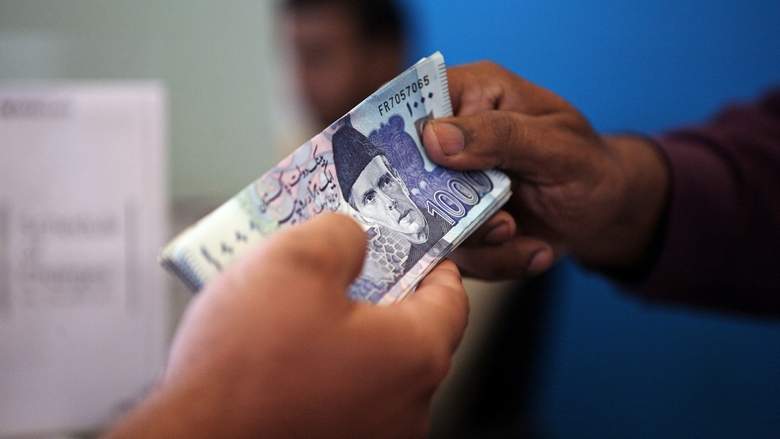 ---
ISLAMABAD: At least two officers of the Islamabad Police were suspended on Monday after residents of Shah Allah Ditta complained that they allegedly took bribes.

Residents of the Shah Allah Ditta village have been confined to their homes for over two weeks as the area remains sealed due to a novel coronavirus (Covid-19) case in the area.

They had complained about the policemen that they were demanding bribes to allow villagers to step outside of their homes even to purchase groceries or essential items.

Operations DIG Waqaruddin Syed tasked Superintendent of Police (Saddar) Sarfaraz Virk with conducting an inquiry into the complaints.

The SP said that once the inquiry is complete, further action will be initiated against these officers.

DIG Syed said that a policy of zero-tolerance against corruption is being pursued by the police force and that this menace seriously undermines the country.

He added that they have started an accountability system in the force to monitor the performance of police officials and disciplinary action is taken against those involved in dereliction of duties, negligence, poor investigation, absence and involvement in corruption.

Published in The Express Tribune, April 28th, 2020.