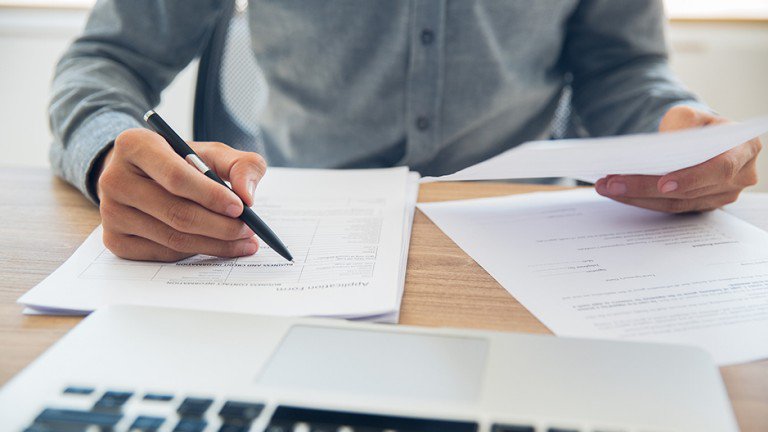 ---
ISLAMABAD: A report finalised by the contentious local government commission into alleged irregularities in tax recoveries became even more controversial on Wednesday when it emerged that an assistant to the committee was a former head of the department being investigated.

In this regard, the commission has summoned all related officials with the relevant records at its next meeting.

The Local Government Commission (LGC) - formed under the federal interior ministry to oversee operations of the elected Islamabad Metropolitan Corporation (IMC) - convened in the District Administration office in Sector G-11 on Wednesday. It reviewed an inquiry report by a two-member committee which had probed alleged irregularities in recovering tax from cellular companies for their Base Transceiver Station (BTS) towers installed across the federal capital and the tax on advertisement boards in the city. The tax is supposed to be collected by the Islamabad Metropolitan Corporation (IMC) Directorate of Municipal Administration (DMA).

Committee members Tayyaba Ibrahim and Ali Bukhari briefed the commission about their findings. The commission members also applauded Ibrahim for completing the inquiry in a brief period.

During the briefing

Senator Mushahid Hussain Syed, however, questioned the transparency of the report given that Ali Sufyan had been assisting the inquiry panel. The senator went on to disclose that Sufyan had previously served as the director of DMA and being part of an inquiry against his former department was a clear conflict of interest.

At this, the LGC chairman removed Sufyan from the sub-committee.

On the alleged irregularities in tax recoveries, the commission decided to summon the DMA director and the related officials of the Capital Development Authority (CDA) in the next meeting for further deliberation on the inquiry report. CDA member planning and officials from the federal investigation agency (FIA) were also directed to appear before the committee in the next meeting with all related records.

Cattle market

Reviewing IMC's failure to auction the cattle market on the outskirts of the federal capital last year, LGC Chairman and the Special Assistant to the Prime Minister on CDA Affairs Ali Nawaz Awan asked how can corruption take place in a project which was never set up.

He suggested that instead of terming it an irregularity, the failure to hold an auction can be called maladministration.

He added that the commission can only direct the IMC to conduct the auction for the cattle market on time from now on. The committee chairman summoned the Islamabad mayor and DMA director in the next meeting to clarify their positions on the subject.

Published in The Express Tribune, April 23rd, 2020.
COMMENTS
Comments are moderated and generally will be posted if they are on-topic and not abusive.
For more information, please see our Comments FAQ