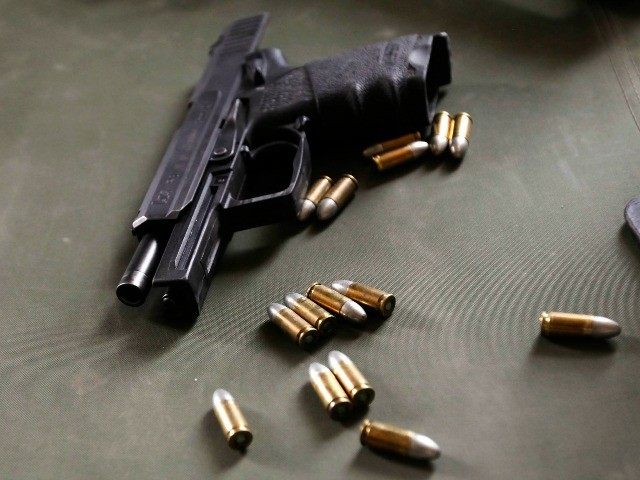 ---
KARACHI: A man was arrested on Friday for killing his friend near Nauras Chowrangi in the SITE area in Karachi the previous day.

According to West SSP Fida Hussain, arrested suspect Owais had borrowed Rs200,000 from deceased Umair Raza Attari, as the two had been friends.

Man arrested for killing 80-year-old grandmother in Karachi

Owais revealed during initial interrogation that Attari had been demanding that the loaned amount be returned to him. Frustrated with the continuous demands, Owais shot and killed Attari in order to avoid paying the debt.

The police have recovered a 9mm pistol from the accused's possession.

Meanwhile, CCTV footage of the incident has also surfaced. The footage shows Owais talking on the phone and then shooting Attari in the back. Attari subsequently falls on the ground with his motorcycle, while the accused flees after shooting him a few more times.