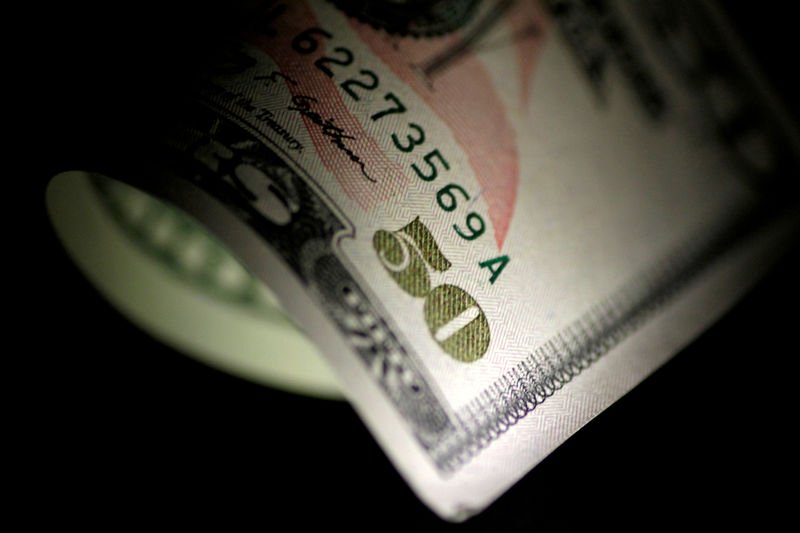 ---
ISLAMABAD: Pakistan has witnessed a sizeable growth in fresh foreign direct investment (FDI) in projects related to power production in recent months.

The inflow of FDI surged to $404.1 million in first seven months of the current fiscal year (July 2019-Jan 2020), whereas, during the same period last year negative growth was witnessed, according to the data issued by the Board of Investment and the State Bank of Pakistan.

The estimates state that the FDI in the thermal power generation sector stood at $61.8 million during the said period. Moreover, $109.1 million worth of FDI was recorded in the hydroelectricity generation sector.

Similarly, the FDI in coal-fired power projects was recorded at $233.2 million. In January 2020, the amount of FDI in the power generation sector was $114.5 million.

An FDI is an investment made by a firm or individual in one country into business interests located in another country.

Last month it was reported that the growth in investment, however, remained low compared to the existing potential as investors anxiously wait for consistency in economic policies before initiating new projects in the country.

Business experts have been of the view that the inflow of foreign investment could be much larger in Pakistan if the government assured investors of consistency, transparency and predictability in the economy.

British Trade Commissioner for the Middle East, Afghanistan and Pakistan Simon Penney had stressed that Islamabad needed to bring consistency in the regulatory environment.

"Inconsistency in regulation has remained a big concern for several UK firms while deciding whether to invest in Pakistan or not," he said during his visit to Pakistan in the first week of February.

However, the government has been making efforts to increase reserves and boost the economy with stringent measures. And, the recent extension for Pakistan in Generalised System of Preferences-Plus system for another two years by the European Union is a result of government measures.