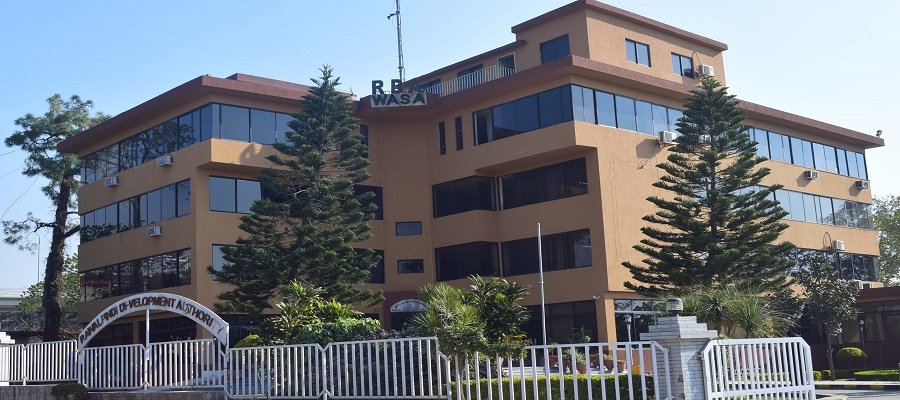 ---
RAWALPINDI: The Rawalpindi Development Authority (RDA) on Friday issued a list of approved and illegal housing societies within its jurisdiction, noting that only 48 are approved while a whopping 203 are illegal.

According to the list, available on the website of the development authority, as many as 79 illegal housing societies are located in the limits of RDA, 46 in Pothohar Town, 49 in Murree, 24 in Taxila and five in Gujar Khan.

The RDA has issued final warnings or red notices to these illegal societies and a crackdown has been started against them, RDA Spokesperson Hafiz Muhammad Irfan said on Friday.

"Notices have been issued to the administrations of all illegal housing societies to stop the sale of plots, their advertising campaigns and shut their offices," he said.

However, Irfan said, layout plans of all legal housing societies have been approved.

He further said that to support the clean and green campaign, the RDA has directed the administrations of all housing societies to plant between 500 to 1,000 trees in the societies and to set up water-hydrants at the entry points of the societies.

RDA has also begun a crackdown against the encroachment in its housing complex as well.

Six offices demolished

Meanwhile, RDA bulldozed site offices of six housing societies which it had declared as illegal. Irfan said the offices, he said, have been demolished on the directives of RDA Director General Ammara Khan who has demanded officials accelerate operation against illegal housing societies.

Subsequently, site offices of Abad Pearl Villas, ACHS Sector VI, Maryam Green City, Rose Valley, Ruden Enclave and Islamabad Farm Houses Phase-III Adiyala Road was demolished. 

Published in The Express Tribune, January 18th, 2020.