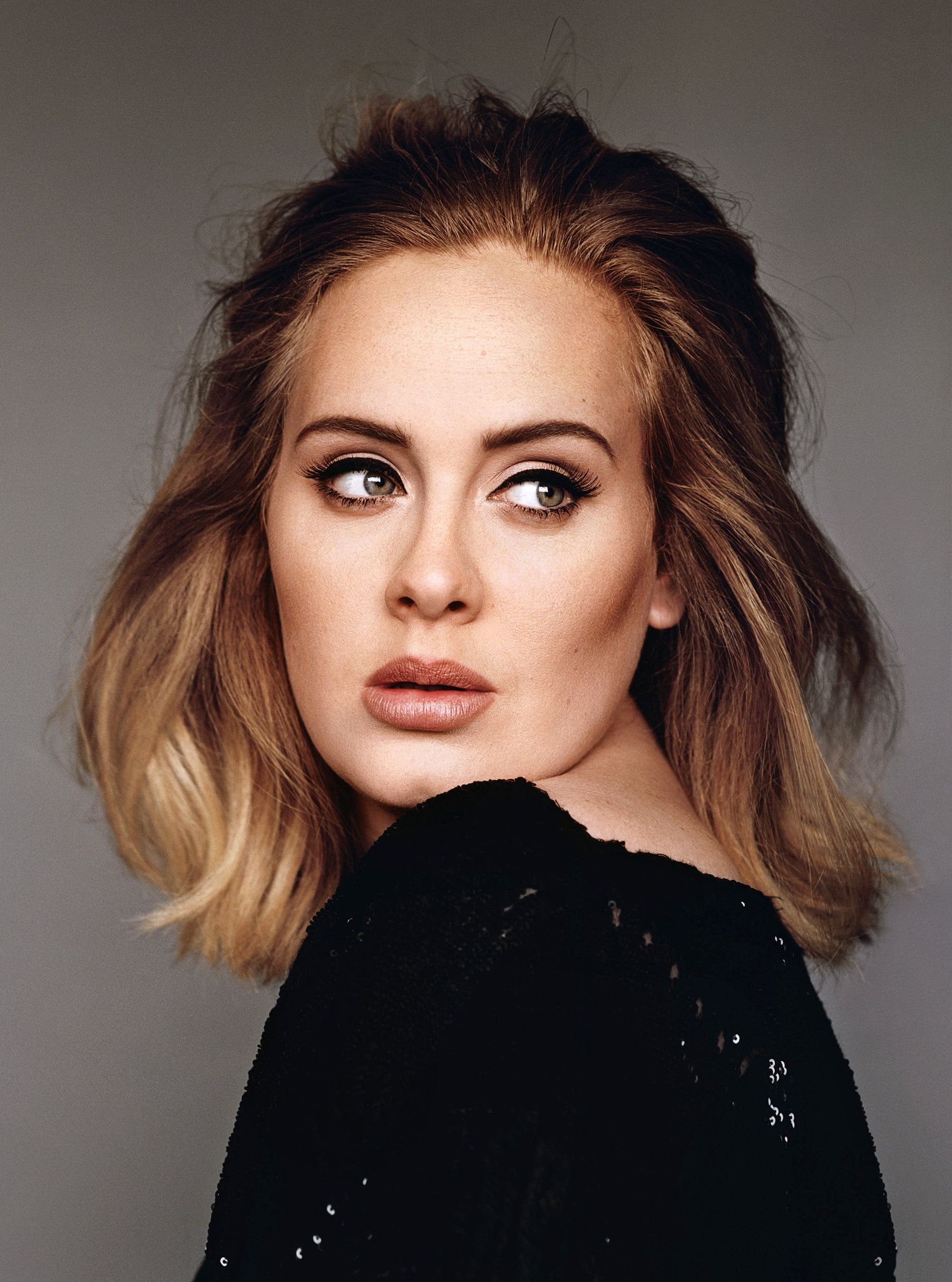 ---
The 2010s will likely be known for how music consumption was transformed—bye bye, poorly tagged MP3s, hello streaming-service exclusives.

But that change was accompanied by boundary-breaking pop music from big-name stars and up-from-SoundCloud hopefuls alike. There are endless ways to judge a great song.

Is it something you can listen to over and over without getting tired of it? Is it something you can only listen to sparingly because it makes you feel all the feelings? Did it pioneer a totally unique sound, or does it perfectly harness a musical trend that you already enjoy?

According to Billboard, here are the top ten songs that defined the decade.

10. Adele's Rolling In The Deep




In the early 2010s, British soul-pop wasn't exactly proven catnip for the charts. But much like an unexpected smash sophomore album from another UK soul singer just four years earlier, Adele's 21 became the game-changing, trend-defying smash hit LP no one saw coming. That storm was preceded by a lightning bolt of a lead single called Rolling In the Deep.

9. Despacito by Luis Fonsi & Daddy Yankee Featuring Justin Bieber




It's vital to acknowledge the brawny international contribution to Latin culture during the past decade. Influential Canadian acts got a brew of the Latino flavor, as, in 2017, pop superstar Justin Bieber jumped onto a remix of Luis Fonsi and Daddy Yankee's Despacito.

8. Somebody That I Used To Know by Gotye Featuring Kimbra




One week before Australian singer-songwriter Gotye would premiere his new song and video, Somebody That I Used to Know, a duet with New Zealand art-pop artist Kimbra, was leaked on Australia's Triple J. This created a global sense of mystery and contributing to the immediate virality of the clip. Within three months of the song's release, Gotye signed a recording contract with Universal label Republic.

7. Old Town Road by Lil Nas X Featuring Billy Ray Cyrus




The story of Old Town Road is a wide-ranging one that spans several genres, continents and generations, but it begins and ends on the Internet. That's where the artist born Montero Hill decided to be a rapper in the first place.

6. We Found Love by Rihanna Featuring Calvin Harris




What happens when you bring together one of the most magnetic forces in contemporary pop music with the next big star in the EDM community? As history will tell you, you'll find love.

5. Girls Like You Maroon 5 Featuring Cardi B




Maroon 5 and Cardi B's unlikely collaboration quickly turned out to be one of the longest-lasting hits in recent memory, surprising many people—perhaps not least of all the musicians themselves—in the process.

Taylor Swift to become Billboard's first ever woman of the decade

4. Closer by The Chainsmokers Featuring Halsey




No EDM track this decade was as inescapable as Closer, The Chainsmokers' future bass ear-worm. The song stamped the pop consciousness for 12 weeks at No. 1 on the Hot 100 in late 2016, and earned a Diamond certification from the RIAA in 2018.

3. Ed Sheeran's Shape of You




It's the most-streamed track of 2017 and the most popular song ever on Spotify, having notched up 1.5 billion streams. It reached number one in the singles charts in 44 countries, as well as the official video racking up more than 3.2 billion views.

2. Party Rock Anthem by LMFAO Featuring Lauren Bennett & GoonRock




The time was right for these neon-clad court jesters to bring their party energy to the masses; the result was the apex of the goon-pop movement, and one of the biggest hits of the entire decade.

1. Uptown Funk! by Mark Ronson Featuring Bruno Mars




After Mark Ronson collaborated with pop star Bruno Mars on the latter's sophomore album Unorthodox Jukebox in 2012, the superproducer recruited Mars for his own LP, 2015's Uptown Special. Little did they know, a simple jam session would turn into one of the decade's defining pop hits, Uptown Funk. The boogieing, horn-dripped smash arrived in November 2014.

Have something to add to the story? Share it in the comments below. 
COMMENTS
Comments are moderated and generally will be posted if they are on-topic and not abusive.
For more information, please see our Comments FAQ