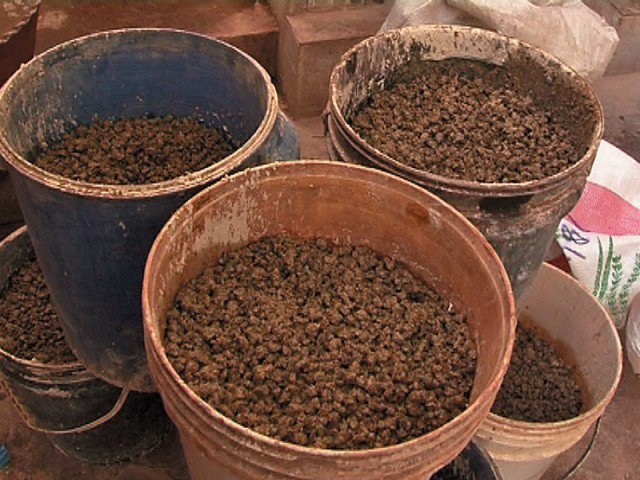 ---
KARACHI: The Sindh government has summoned Sindh IGP to various meetings, following the standoff between both the parties, as a consequence of the IGP writing a letter to the provincial chief secretary regarding high-profile transfers in police.

The IGP has been summoned to attend a meeting of the Provincial Public Safety Commission on December 16, as well as to another meeting called by the standing committees on parliamentary affairs and human rights on December 18. The meeting has been called to review the draft proposed for bringing in a law against the sale and manufacture of gutka and mainpuri.

The Sindh IGP has been asked to brief the standing committees' meeting about action taken by the police against the use, manufacture and sale of gutka and mainpuri in Sindh

All DIGs, three zonal DIGs and SSPs of Hyderabad, Thatta and Sujawal have also been summoned to the meeting.

The IGP had missed the last two meetings of the Provincial Public Safety Commission, and the commission had passed a unanimous resolution to express displeasure over his second consecutive absence during its meeting last week.

Published in The Express Tribune, December 15th, 2019.