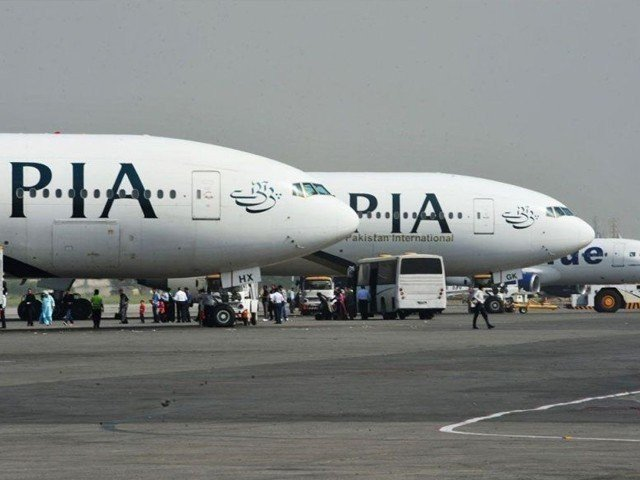 ---
ISLAMABAD/LAHORE: Two Pakistan International Airline (PIA) flights landed safely after technical issues developed during flights to their destinations.

The engine of flight PK-650, enroute from Lahore to Islamabad, malfunctioned and shut down after reportedly ingesting a foreign object.

The pilot switched the engine off and landed the plane safely.

There were 38 passengers onboard besides the PIA staff, all of whom remained unhurt in the incident.

PIA aircraft survives landing scare at Gilgit airport

Another PIA flight, PK-257, developed a fault in its landing gear soon after takeoff. The aircraft was travelling from Peshawar to Sharjah.

Reportedly soon after takeoff from Bacha Khan International Airport, certain aircraft systems crashed. The system crash also affected the autopilot, auto thrust and other sub-systems.

After repeated attempts to close the landing gear, the pilot swerved around and landed back at Peshawar airport. More than 100 passengers were onboard.

After landing, PIA engineers conducted a detailed inspection of the aircraft at Peshawar airport but failed to resolve the technical problem.

In July, A PIA flight survived a scare as the plane skidded off the runway while landing at the Gilgit airport.

"The ATR-42 aircraft skidded a little off an unpaved patch. The pilots exhibited great skill and composure to regain control and ensure everyone's safety," said a spokesperson for the national flag carrier.

Over the past years, there have been recurring safety issues with PIA flights in the country's northern areas.