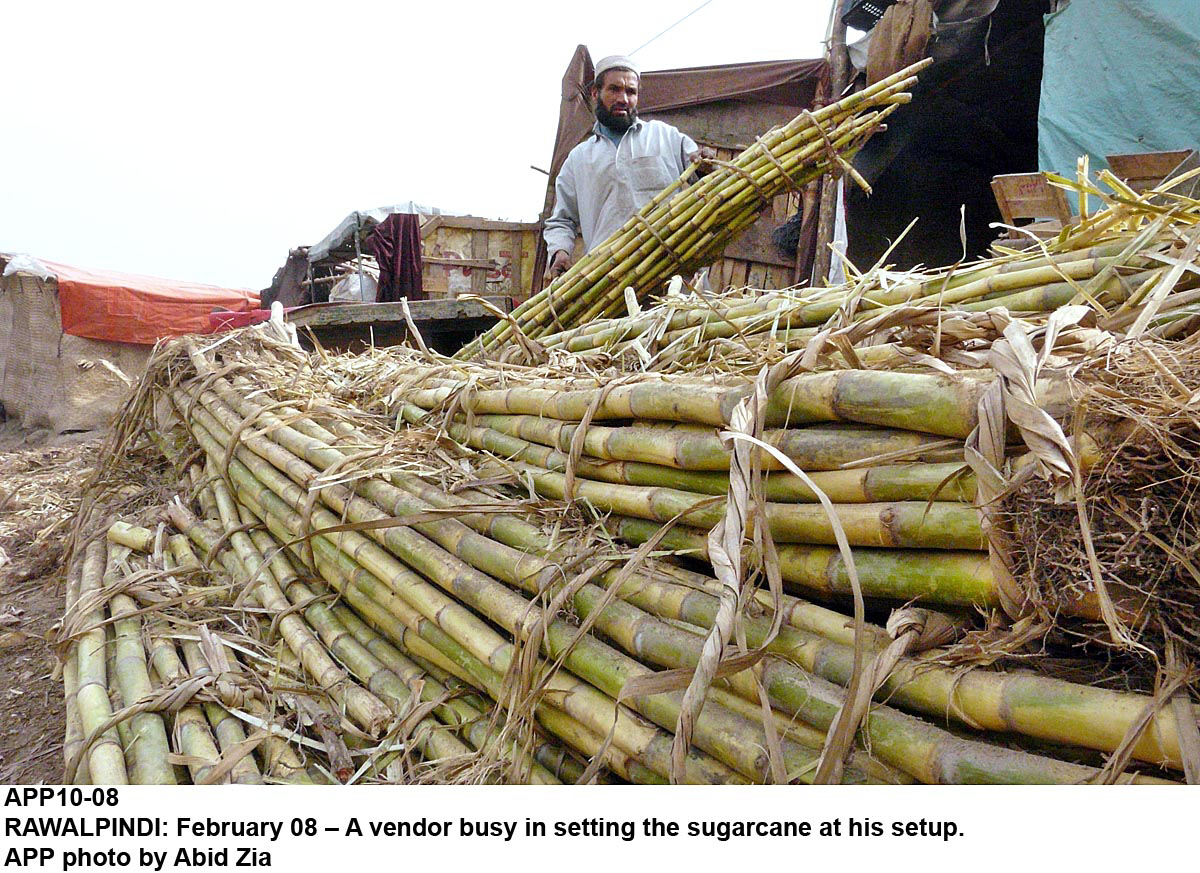 ---
A professor of College of Agriculture, Sargodha University (SU) has become the first Pakistani national to invent a multipurpose and multifunctional sugarcane intercropping drill. The invention will meet the diversified needs of small scale farmers by maximising land utilisation, increasing total yield and high monetary returns.

Department of Agronomy Assistant Professor Dr Abdul Rehman has designed and fabricated a unique and the first drill of its kind with the help of his research team and local industry using indigenous raw material.

The Patent Office of the government of Pakistan granted the exclusive right of use of the process and also to make, import, offer for sale, sell, stock and use the product obtained directly by means of the process so patented under 143,094, subject to the Patents Ordinance, 2000. As per the Patents Ordinance, 2,000 in force in Pakistan, an invention is patentable if it is new, involves an inventive step and is capable of industrial application.

Sharing his views about the invention, Dr Abdul Rehman said a multipurpose and multifunctional tractor-drawn drill was purposely designed for sugarcane sowing and intercropping. It can perform functions of various tillage implements including soil cultivation, breaking of clods, levelling of the soil surface and drilling of seed and fertilizer in a single pass, he said.

"In the presence of intercropping drill unit, there is no need to purchase different implements separately, he expressed adding that about 50% of the existing area of sugarcane can additionally be utilised for the sowing of wheat, gram, maize, vegetables, clovers and pulses by using this intercropping drill."

Published in The Express Tribune, October 21st, 2019.
COMMENTS
Comments are moderated and generally will be posted if they are on-topic and not abusive.
For more information, please see our Comments FAQ