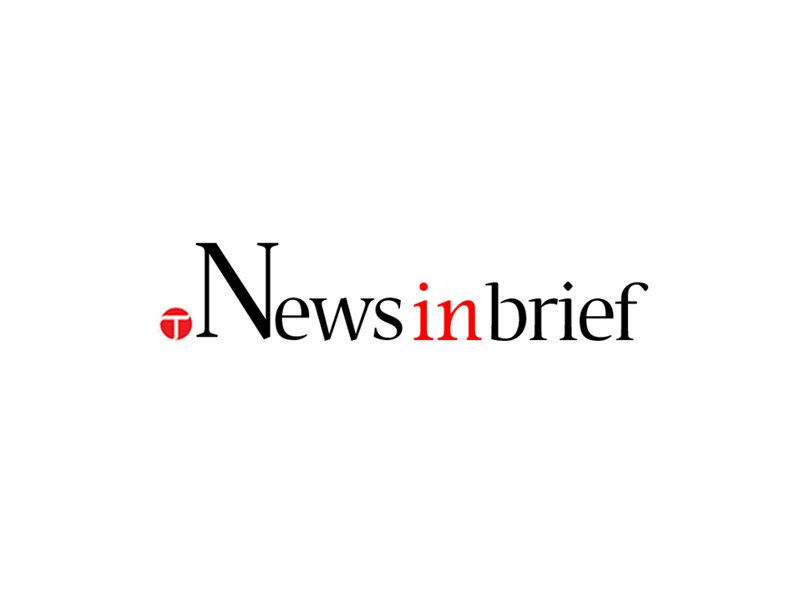 ---
HYDERABAD: Notable writer, anchorperson and journalist, Aslam Azad, breathed his last at AKUH, Karachi, on Wednesday. He was 69 years old. Azad earned fame through PTV's Sindhi programmes, Gharyal and Parkh.

He started his career in journalism in October 1967, working for a college magazine in Hyderabad. In 1968, he joined Daily Ibrat, a Sindhi newspaper. He resigned from the post of Daily Hilal-e-Pakistan's news editor during the military regime in 1983.

Abul Hasanat sahib – the indispensable

His first book 'Tasawuf ka siasi kirdar' [The political role of mysticism] was based on an analytical review of Shah Abdul Latif Bhitai's poetry.

Azad launched his career in television through PTV in 1980, where he hosted the programme, 'Veenjhar'. He was jailed while participating in a protest organised by Pakistan Federal Union of Journalists against Ziaul Haq's regime. Azad spent the last days of his life in isolation, living in the servant quarter of his house in Hussainabad, Hyderabad. He is survived by his wife, a son and two daughters.

Published in The Express Tribune, October 10th, 2019.