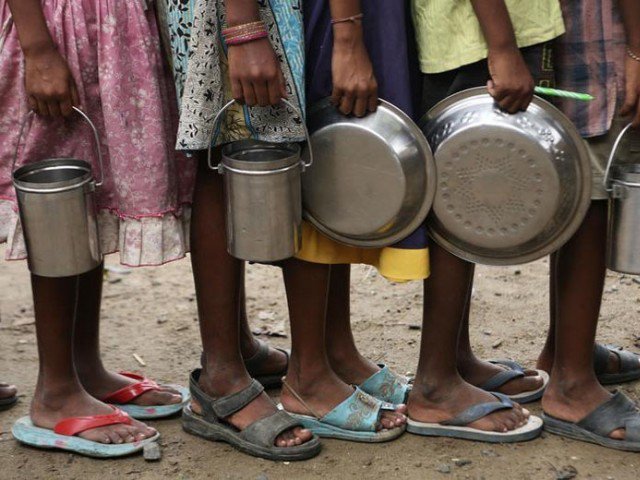 ---
ISLAMABAD: With millions of Pakistanis living below the poverty line, the first lady on Monday called for learning from China the secrets of improving the lives of these people.

She said this while inaugurating the China-Pakistan Friendship Computer Lab at the Mohsin Murtaza Shaheed Model School for Boys in Sector G-6/4 in Islamabad on Monday.

First lady Samina Alvi said that China and Pakistan are great friends and that they will continue their cooperation in various fields. Moreover, she said that cooperation between the two countries has helped maintain peace in the region.

She said that Pakistanis cannot forget what China has done for it over the years.

"We have to learn the innovative measures adopted by the Chinese government on poverty alleviation to improve the livelihood of the Pakistani people," she remarked, adding that the incumbent government is spending billions to raise the standard of education and enable students to face future challenges

She thanked the Chinese embassy for establishing the computer lab and said that it will provide a platform to students to further their creative writing endeavours, studies and research.

Alvi added that the institute, after equipping it with the latest facilities, has transformed into an effective knowledge centre for students.

The spouse of the Chinese Ambassador to Pakistan, Lou Xinyu said that China will continue its cooperation for providing the latest technology and other facilities to the Pakistani students.  

Published in The Express Tribune, September 24th, 2019.
COMMENTS
Comments are moderated and generally will be posted if they are on-topic and not abusive.
For more information, please see our Comments FAQ