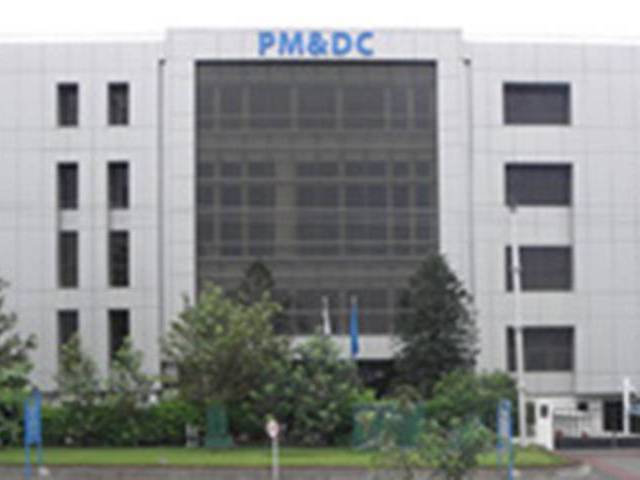 ---
ISLAMABAD: With the ordinance expiring and the upper house of parliament turning down a new proposed law to govern the apex medical education and doctor regulatory body of the country, the federal health minister has constituted a seven-member advisory committee.

Meanwhile, cracks have appeared in a body of doctors over the Punjab government's new medical teaching institute (MTI) law.

According to a notification issued by Federal Health Ministry, Special Assistant to the Prime Minister on Health Dr Zafar Mirza has appointed the outgoing members of the Pakistan Medical and Dental Council (PMDC) as part of an advisory committee. The advisory committee will control and coordinate all matters pertaining to the PMDC. The notification, though, does not clarify the scope of operations of the committee. This committee will be led by Dr Amir Zaman, who will replace Dr Amir Bilal. Dr Bilal became a controversial figure in the body after he was accused of illegally registering his degree with the council.

Other members of this advisory committee will include Dr Saeed Hameed, Maj Gen (retired) Saleem Ahmed, Lt Gen (retired) Dr Azhar Rasheed, Dr Shahzaz Nawaz, Dr Aneesur Rehman and College of Physicians and Surgeons Pakistan (CPSP) President Dr Zafarullah Chaudhry.

According to sources, the PMDC committee cannot be constituted without approval from Prime Minister Imran Khan. Previously, under an ordinance promulgated by President Dr Arif Alvi, the health ministry had formed a controlling council for the PMDC. To make the body and other changes in the council permanent, an amendment bill for it had been presented before the parliament for the approval. However, the upper house of parliament — the Senate —turned the bill down.

PMA split

Separately, officials of the Pakistan Medical Association (PMA) who have been protesting over Punjab's new MTI ordinance are split over the issue.

The cracks appeared during a news conference at the PMA House in Rawalpindi on Sunday. PMA Punjab President Dr Kamran and his supporters completely rejected the new MTI system. He further argued that the ordinance will deprive the poor of free healthcare in public hospitals and termed it as a 'hanging sword' for both patients and doctors.

WITH ADDITIONAL INPUT FROM OUR CORRESPONDENT IN RAWALPINDI

Published in The Express Tribune, September 16th, 2019.
COMMENTS
Comments are moderated and generally will be posted if they are on-topic and not abusive.
For more information, please see our Comments FAQ