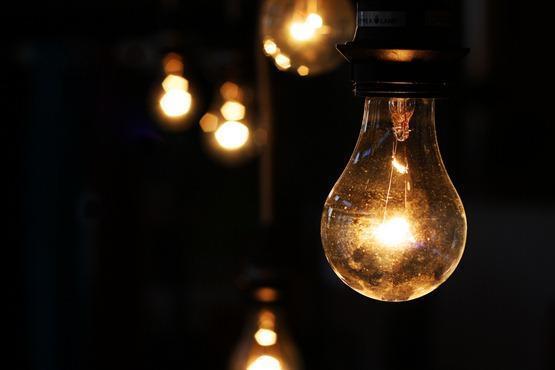 ---
KARACHI: Residents of Shershah and P&T Colony staged protests against the week-long suspension of water and electricity supply in their localities.  Separate protests staged at Pankha Hotel, in Shershah, and near Punjab Chowrangi, on Saturday noon, disrupted the flow of traffic, resulting in traffic jam on nearby roads.

The protestors claimed that they had made several complaints to the Karachi Water and Sewerage Board regarding the suspension of water supply but no action had been taken to resolve their issue. They complained that the non-availability of water had increased their problems, as they were already suffering from load shedding extending over six consecutive hours.

The protesters maintained that they were forced to buy water at high prices in the face of exploitation by tanker mafia, and that increasing problems had forced them to come out on the roads.

Police reached the locations of the protest and assured the protesters that they would talk to the relevant authorities to get their issues resolved. Police officials also assured that water and power supply in the affected areas would be restored soon.

Residents ended the protest on police's assurance.

Published in The Express Tribune, June 30th, 2019.