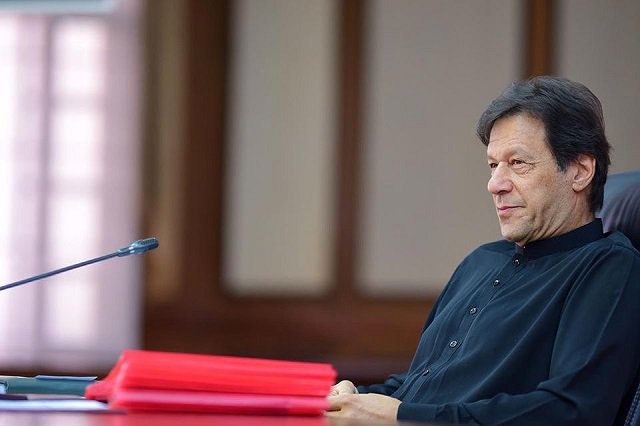 ---
The Government of Pakistan has recently announced the "EHSAAS" programme which aims to reduce inequality, invest in people and lift lagging districts where poverty is higher.

The programme is for people living in extreme poverty, orphans, widows, the homeless, differently-abled people, those who risk medical impoverishment, the jobless, farmers, laborers, sick and undernourished, students from low-income backgrounds, women, elderly citizens and other vulnerable groups.

The EHSAAS' poverty reduction strategy is articulated in four pillars and it currently embodies 115 policy actions. The four pillars include addressing elite capture and making the government system work to create equality; safety nets for disadvantaged segments of the population; jobs and livelihoods; and human capital development.

For the implementation of "EHSAAS" Programme, the Centre requested the provincial governments to nominate their focal department. It will coordinate with the other departments to devise a broad-based integrated action plan and policy measures to comply with the identified tasks.

Published in The Express Tribune, June 28th, 2019.
COMMENTS
Comments are moderated and generally will be posted if they are on-topic and not abusive.
For more information, please see our Comments FAQ