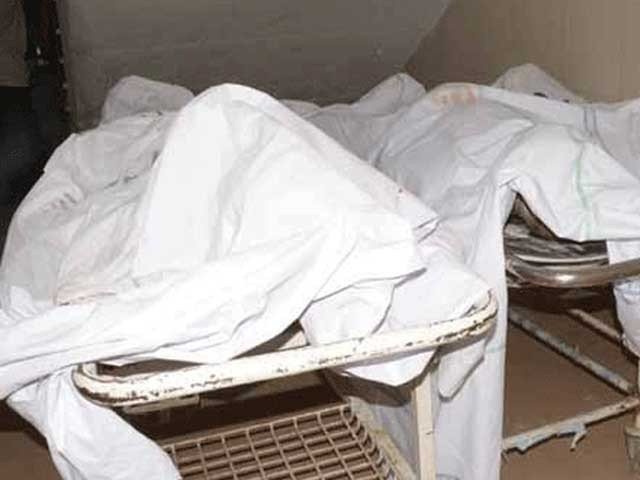 ---
SAHIWAL: The death toll from a passenger van accident, which took place on Saturday, has now increased to four. The fourth person to die in the incident was one of three brothers. The first two brothers, Ahmed and Hamad, died on the day of the incident while the third brother succumbed to his injuries on Tuesday.

On the day of the incident, the van caught fire due to a gas leakage and short circuit on Main GT Road in Gamber near Okara. As a result, the two brothers and a third person died on the spot. The father and third brother of Ahmed and Hamad sustained severe burn injuries and nine others were critically injured by the fire accident. The family members of the deceased protested against the tragic incident by burning tyres and blocking Main GT Road.

The protest continued for at least three hours. Express News reported that a father was commuting with four of his sons from Okara to Sahiwal when the accident occurred. The nine critically injured people were shifted to Jinnah hospital where they were treated and provided medication.

The death of the third brother sparked protests on Main GT Road. Family members of the deceased brothers protested against the government and police by blocking the road and burning tyres. The police arrived at the spot and initiated dialogue with the protesters, but their attempts failed.

After the failure of talks, the protesters placed the dead body of the third brother on Main GT Road near Adda and blocked the road for three hours. Due to the blockage, there was increasing traffic in the nearby areas and other citizens faced difficulty reaching their destinations in the scorching heat.

The protesters demanded that police and administration file cases under murder sections against the driver and the owner of the passenger van. The police assured that the protesters' demands would be met. After further negotiations, Main GT Road was opened for traffic.

Published in The Express Tribune, June 12th, 2019.