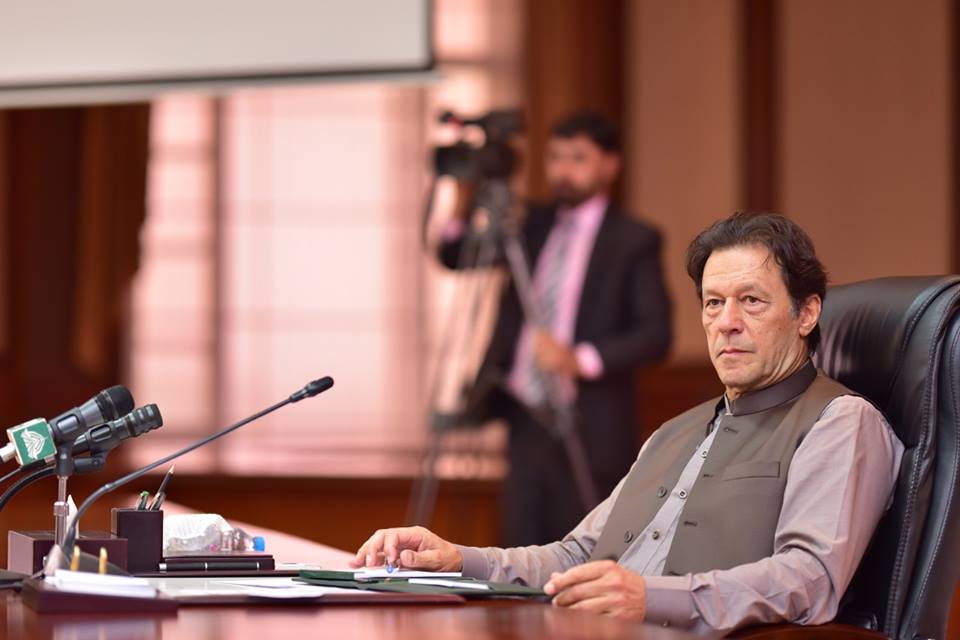 ---
ISLAMABAD: Just a day before the budget, Prime Minister Imran Khan has issued another appeal for declaration of hidden assets, urging non-filers of tax returns to avail the government's amnesty scheme and help boost the economy.

In a video message broadcast live on the national television on Monday, Khan asked tax evaders to declare their assets, in and outside the country, before June 30 or get ready for an indiscriminate action.

He told the nation that the government had the all the information about the assets of Pakistani citizens, including their bank accounts, real estate properties and benami transactions.

"We have signed agreements with different countries on this matter," he stated. "Anyone who does not declare them [illegal assets] will not be spared," the prime minister told the nation.

Emphasising the importance of paying taxes and declaring assets, the prime minister said that the country cannot progress unless the citizens pay their taxes. He asked people "to pay taxes for a better future of their children".

Khan said that most of the loans his administration had taken were utilised to repay instalments due from earlier debts. "Pakistan's debt has ballooned to Rs30,000 billion from Rs6,000 billion a decade ago," he said.

"The rising debt had a major fallout on the masses as we collect about Rs4,000 billion in taxes, of which half of the amount goes to debt servicing" and the remaining amount is not sufficient to run the country, he said.

Khan maintained that Pakistan is ranked amongst the most charitable nations, but in terms of payment of taxes, it ranks far below. He added that the nation has the capacity to generate Rs10,000 billion in taxes.

He called upon the nation to reform themselves, register with the tax system and take benefit from the government's assets declaration scheme to make the country financially stable and strong.

The prime minister appealed to the nation to fully avail the scheme in order to help the country stand on its own feet and lift the people out of poverty.

The assets declaration scheme was announced earlier this month by Adviser to the Prime Minister on Finance Dr Abdul Hafeez Shaikh which allows citizens to legalise their undeclared assets.