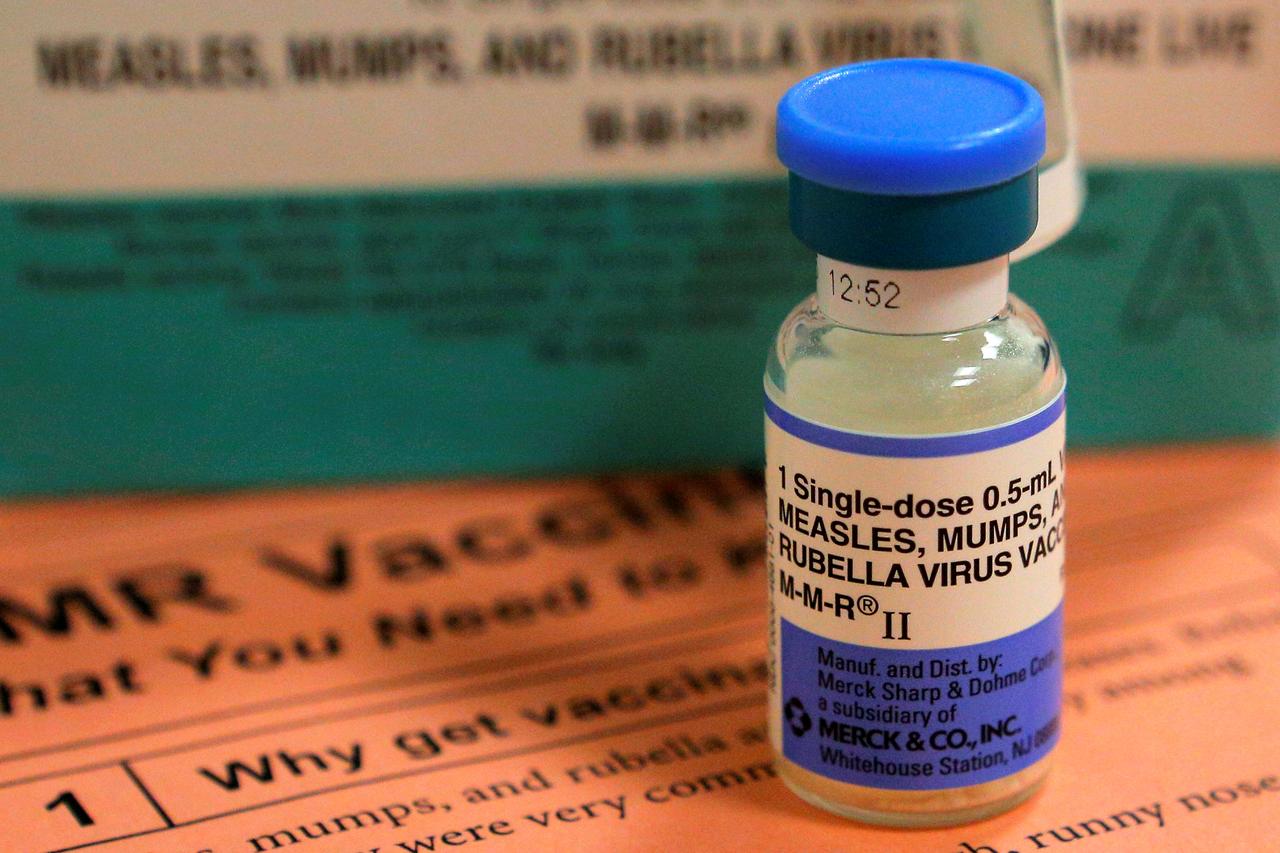 ---
KARACHI: Around 218 more  measles cases have been detected throughout Karachi, bringing the total number of such cases to 541 in the city during this year. Of these cases, 173 kids have already been diagnosed as measles patients.

According to the Sindh health department, a total of 979 suspected measles patients have been reported from across Sindh so far out of which, 247 are children. Of the 541 measles cases reported in Karachi, the majority were from Landhi, North Karachi, Gadap and SITE areas of the city.

In interior Sindh, a total of 438 cases were reported since January 1 to May 20 of which, 74 were children.  Measles is a childhood infection caused by a virus which spreads easily through coughs and sneezes of infected people. Initial symptoms typically include fever, cough, runny nose, and inflamed eyes.

Published in The Express Tribune, May 22nd, 2019.