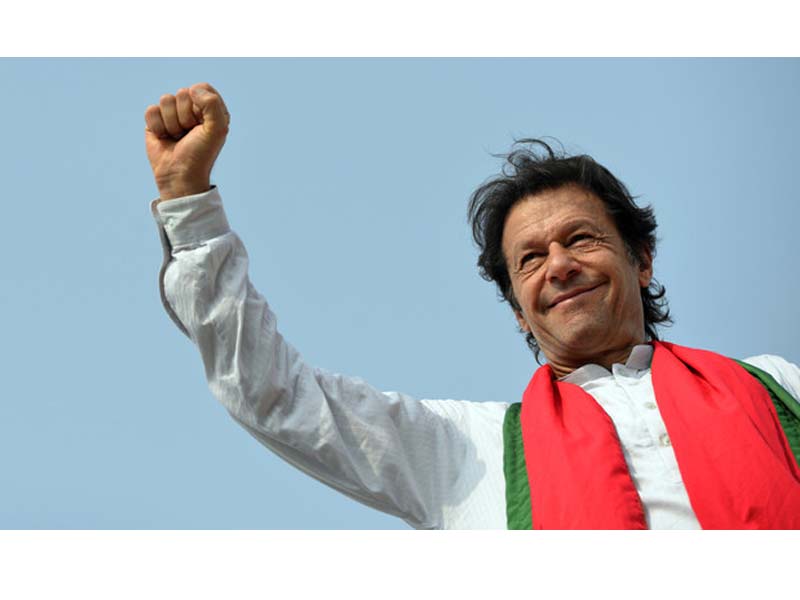 ---
RAWALPINDI: Conceding that the rising prices of essential items have made life difficult for the citizens, Prime Minister Imran Khan assured the nation on Friday that the tough days would be over soon.

"I realise that gas and electricity have become expensive, but departments are overburdened with loans that must be paid back," he said while addressing a ceremony to re-launch the halted construction work of the Mother and Child Hospital in Islamabad.

"We only have two options right now. Either we let the debt to pile up or increase prices," he added.

The premier said the government was trying to revamp the whole system to reduce foreign debt by increasing its revenue.

PM Imran defends changes in cabinet order

"Once the system is rectified, these tough days will be over. You will realise how blessed your country is. Be assured, Pakistan will sail through this difficult time and emerge as a great nation," he remarked.

Imran said the government was inculcating a new thinking in the society by introducing the landmark poverty alleviation programme, health cards for the poor, shelter homes, housing for the low-income group and business loans for the youth.

"The fulfillment of basic human needs represents the real government. From the very first day, the government has been striving to reform the existing healthcare facilities besides establishing new ones," he maintained.

Punjab Chief Minister Usman Buzdar, Railways Minister Sheikh Rashid Ahmed and Housing Minister Tariq Bashir Cheema were also present on the occasion.