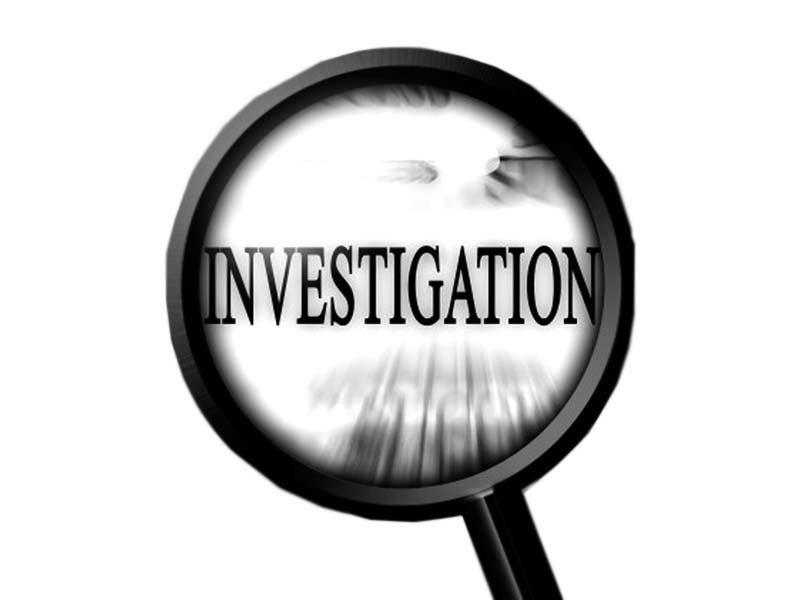 ---
KARACHI: The four police officials nominated in the case of 19-month-old Ahsan's death have been taken into custody by the Counter-Terrorism Department (CTD). The minor was killed in an alleged encounter between the police and dacoits near Safoora Chowrangi on April 16 within the jurisdiction of Sachal police station.

The four police personnel taken into custody include head constable Pyar Ali, head constable Khalid Iqbal, constable Abdul Samad and constable Amjad Khan. All four had been arrested by the Sachal investigation police.

Ahsan's death case: Bullet shell found matches police personnel's weapon: investigation team

According to sources, the police personnel will be interrogated and their statements will be recorded, which were not taken earlier. CTD officials further assured that the medico-legal report of the minor's father, Kashif, who had been injured in the incident as well, will also be issued. The report is crucial for the investigation as it would help in determining the direction from which the bullet was fired. Statements of eyewitnesses are also being recorded to ascertain whether there was an exchange of fire between the police or dacoits or not.

The empty bullet shell found at the crime scene had matched the weapon of constable Amjad Khan while the CCTV footages acquired are still being examined.