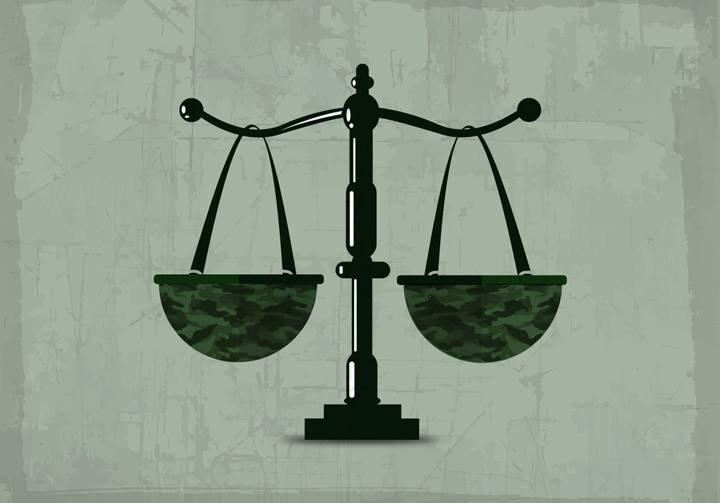 ---
RAWALPINDI: Justice Shahid Abbasi of the High Court Rawalpindi bench on Wednesday gave the interior and defence ministries a final opportunity to submit their replies within a week on the arrest of five youths under the Military Act and their trial in military courts.

The judge observed that as the Military Act stood abolished now, civilians could no longer be tried in military courts.

He added that if the ministries still do not submit their replies, a verdict would be delivered on the petitions as per the Constitution and law.

He also warned representatives of the interior ministry that this would create difficulties for them.

The petitions were filed by Major (retd) Saleh, Sakina Bibi and Ismat Bibi.

Govt set to extend military courts for two years

In his petition, the retired major submitted that his son was arrested on August 28, 2016 while he was travelling from Quetta to Rawalpindi.

Ismat Bibi's two sons, Mehmood and Naseem Akhtar, were arrested on December 19, 2017. Sakina Bibi's two sons, Abid Hussain and Zahid Hussain, were arrested on December 20, 2017 at Alamgir Hotel in Qasba Karyali, Gujrat.

The petitioners maintained that as the Military Act had expired on January 6 this year, the trial of the men in custody could not take place in military courts and they should be presented before a high court.