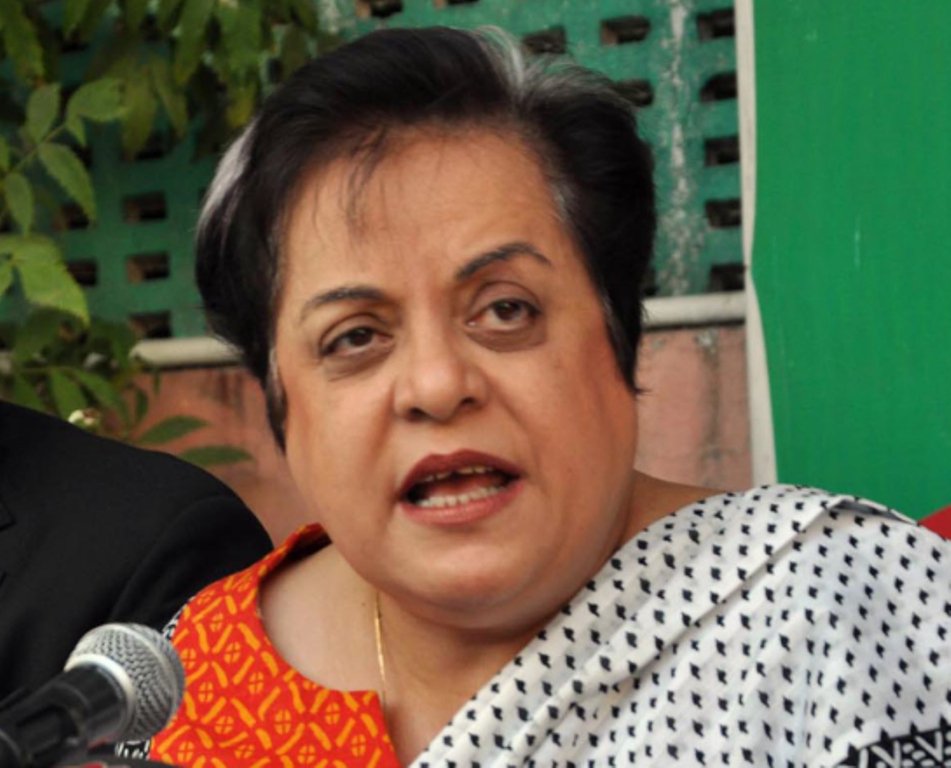 ---
ISLAMABAD: Sahil – an NGO working for the protection of children from violence – recently released its 2018 annual report which revealed some dreadful figures related to violence against children.

According to the report, a nation-wide total of 3,832 child abuse cases were reported by newspapers in 2018 which shows an 11% increase as compared to 3,445 reported cases in 2017.The data revealed that out of the total cases of child abuse, 55% victims were girls and 45% boys.

This is an alarming situation. But our lawmakers are apparently not much disconcerted by this scenario, as a key session of the Senate special committee for preventing sexual abuse of children on Friday ended inconclusively due to bickering between two members from the treasury benches.

It all started when Federal Minister for Human Rights Dr Shireen Mazari, while intimating other members that she would have to leave early in order to attend another meeting, said: "Now Barrister Saif [of the Muttahida Quami Movement] would object to my leaving the session early."

This remark irked the senator, who told the minister that she should not waste her time by attempting to attend the committee meetings.

Responding to Barrister Saif, Mazari said if he had any issue with Federal Minister of Law Farogh Naseem, who also belongs to the MQM, he should talk directly to him [rather than taking it out on her].
Infuriated, Senator Saif strongly protested against the 'uncalled for' comment and later walked out of the meeting. After this exchange of harsh words, the meeting ended inconclusively.

Earlier, Senator Usman Kakar said neither homes nor society is safe for children. He lamented that the state could not provide children any protection, adding that around 12 million children are engaged in child labor.

Maulana Abdul Ghafoor Haideri questioned why 25 million children are deprived of education. "Children only look after cattle in Balochistan," he added. Senator Sitara Ayaz said she came to know through the committee that there is a Child Protection Centre and it has a helpline 1099 but this line is not working.

Mazari, however, declared Ayaz's statement wrong. "The helpline is functioning even now and advertisement of the centre runs on the PTV. The Centre also receives calls from all over the country," she claimed.
COMMENTS
Comments are moderated and generally will be posted if they are on-topic and not abusive.
For more information, please see our Comments FAQ