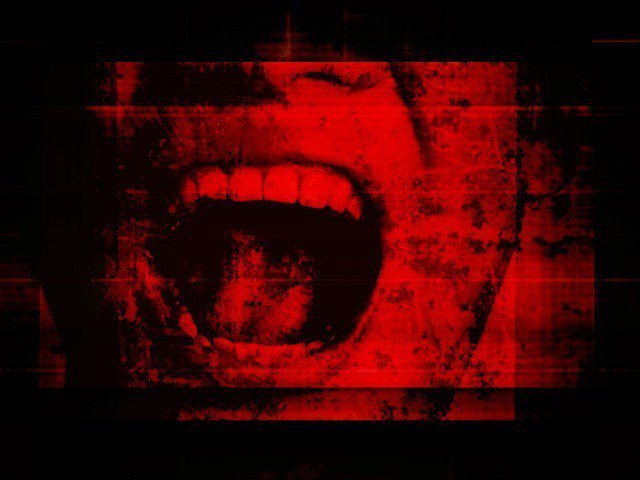 ---
KOT ADDU:

A cleric of a local madrassah allegedly beat a student with a wooden stick in Kot Addu, Express News has learnt.

An official of Daira Deen Panah police station said that Abdul Manaf, a resident of Haider Ghazi area, was enrolled at the madrassah of cleric Abdul Ghafoor. He added the boy studied at the seminary to get a religious education.

He maintained that on the day of the incident, Abdul Manaf went to the madrassah where the cleric beat him with a wooden stick.

The official mentioned that as a result of the severe beating, the victim suffered injuries and marks were visible on different parts of his body.

The news of the incident spread like wildfire after it went viral on social media and some private TV channels. The police immediately took action over media reports and arrested the cleric.

During interrogation, Abdul Manaf told the police that he beat the victim as he was involved in mischievous activities in the seminary.

The cleric added that he warned the boy several times to refrain from causing trouble, but he paid no heed to the instructions. "I had no other option but to beat him to teach him a lesson," he said.

Meanwhile, locals intervened and urged the victim's father to forgive the cleric over his actions. Later, the police released Abdul Ghafoor after the boy's family decided not to take legal action.

Earlier, a prayer leader of a seminary was arrested for subjecting an eight-year-old girl to sexual assault in Muzaffargarh.

Khangarh police said that S*, a resident of Moza Mubarak Pur, was enrolled at a madrassah situated in the area. The seminary was run by cleric Abdul Rehman.

On the day of the incident, the girl went to the madrassah but did not return home. The victim's family started searching for her and reached the seminary. When they entered the premises, they saw Abdul Rehman sexually assaulting the girl in an isolated spot adjacent to the seminary.

The enraged family members caught the culprit and handed him over to the police.