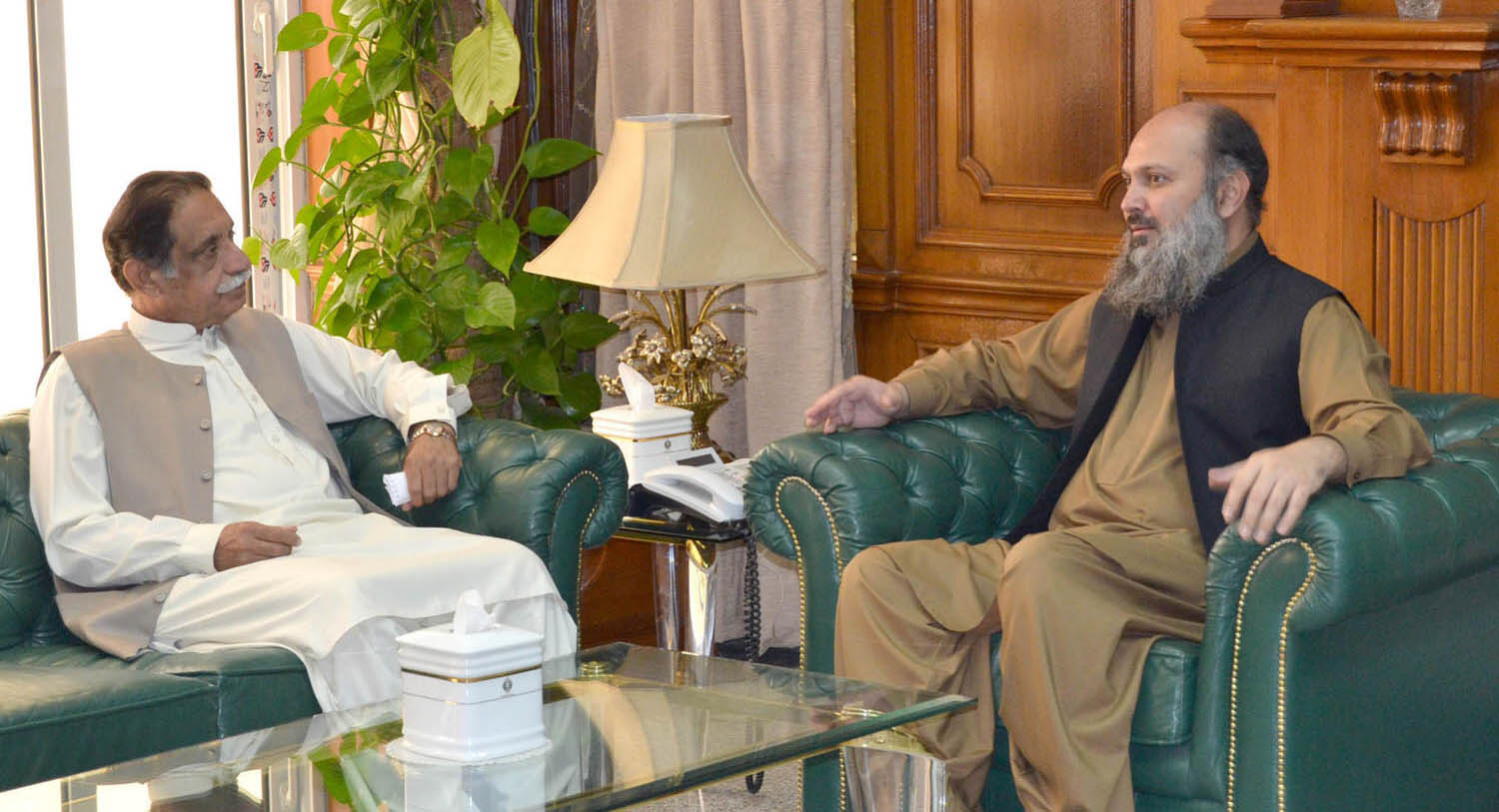 ---
QUETTA: Balochistan Chief Minister Jam Kamal Khan Aliyani has said that the provincial government is taking all possible steps to devolve power to the local government level, while vowing to ensure completion of 450 development projects as scheduled during the current financial year.

"Our province is the least developed despite receiving huge amounts of funds because the money is not adequately utilised. The current government is taking speedy steps to put development projects back on track and ensure good governance," Kamal said while addressing a public meeting in Khaliqabad area of Kalat on Saturday.

"The government intends to establish four middle and six high schools in each district of Balochistan every year, while thousands of vacant post will be filled in education department," Kamal said. He added that the government would release the budget of municipal committees to ensure basic facilities for the people.

Kamal also visited the Agha Abdul Kareem Khan Hospital, where he viewed the facilities and also planted a sampling.

Member of National Assembly Rubina Irfan, Senator Manzoor Kakar, provincial ministers Zia Langove and Naseebullah Marri along with government officials accompanied the chief minister.

Stressing the need for joint efforts for provincial development, CM Balochistan said, without the cooperation and sincerity of the federal and provincial governments as well as the bureaucracy, Kamal said that services can't be improved by working in isolation. "It is paramount to have the input and support of all stakeholders, including the masses, and only then will be improve service delivery and living standards," he remarked.

He also promised to address the human resource challenge faced by the various departments while ensuring workplace diversity. "New appointments will be made on the district level, while the minority quota will be ensured at any cost."

The chief minister, along with his cabinet members and district administration, inaugurated the gynecology ward of the District Headquarters Hospital.

Later, he heard public issues in a Khuli Kachehri, where residents complained regarding prolong electricity breakdown in Kalat and its impact on public life in the impoverished district.

Residents said that despite living in a cold and unforgiving environment, they were still deprived of natural gas. "3G cellular service has been shut down for the last two years," they said, adding that education and healthcare facilities veer between sub-standard and non-existent.

Taking immediate notice of the issue, CM Kamal assured residents that the government would take serious steps to resolve the basic issues of people of the people of Khaliqabad and Kalat district. He also pledged the restoration of 3G service in the district.
COMMENTS
Comments are moderated and generally will be posted if they are on-topic and not abusive.
For more information, please see our Comments FAQ