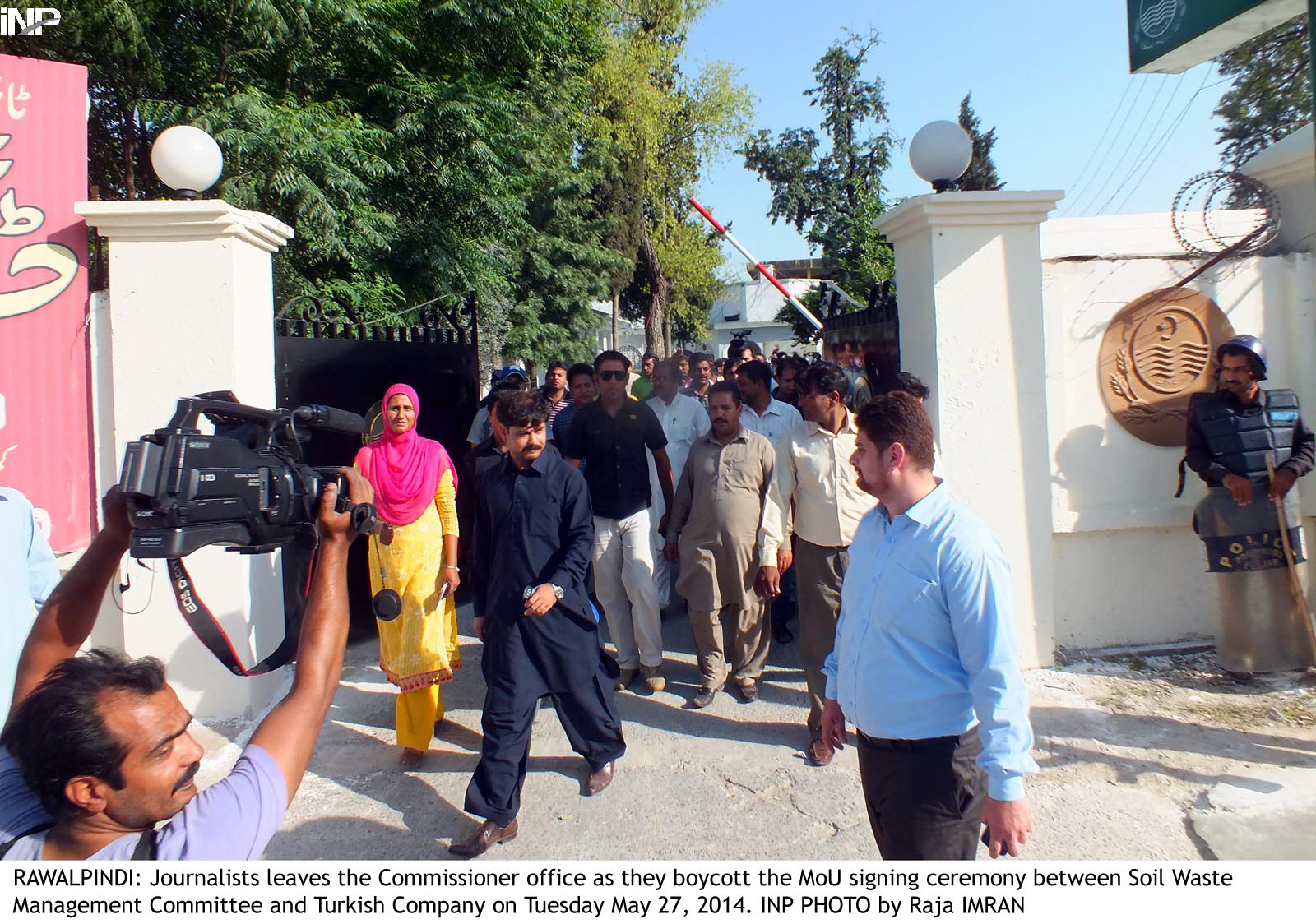 ---
RAWALPINDI: The district administration has told the chief executive officer of the Rawalpindi Waste Management Company (RWMC) that their company's head office is currently housed in a building with high rent and has directed them to shift to a building with lower rent in line with the government's austerity scheme.

This was communicated by Rawalpindi Deputy Commissioner and RWMC Chairman Ali Randhawa as he chaired a meeting of the company's board of directors the other day. The meeting was attended by RWMC Chief Executive Officer (CEO) Mian Behzad Adil, and other officials of the company.

During the four-hour-long meeting, the affairs of the company were reviewed in detail. While expressing satisfaction over the performance of the company, it was stressed that all complaints and reservations of residents of the city should be addressed on priority.

Further, it was stressed that trash bins should be emptied in a timely manner. In the narrow lanes and alleys of the city, where large garbage collection trucks cannot go, smaller cars and carts should be used to collect trash.

During the meeting, it was directed that an external auditor should be hired to audit the company's records for 2018.

RWMC CEO Adil was told that the company's current offices are too large for its needs, hence the company was paying rent for space which it was not utilising efficiently. Hence, he was directed to start looking for an alternative space to house the offices of the company with cheaper rent.

Published in The Express Tribune, April 6th, 2019.