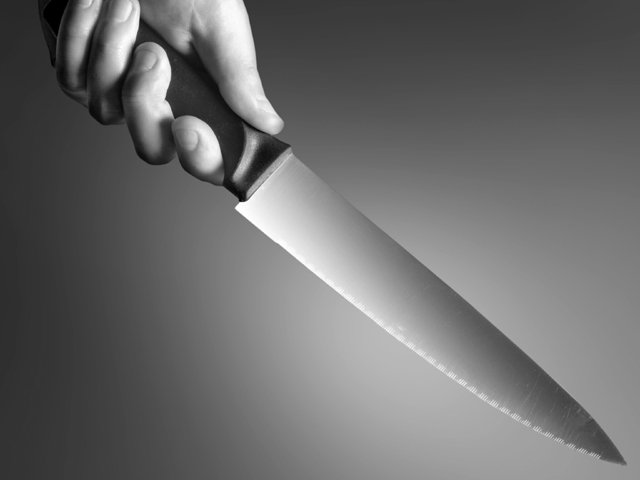 ---
FAISALABAD:

A man allegedly stabbed his cousin to death for abducting his sister-in-law in Faisalabad's Bachiana Village on Thursday.

Reportedly, Faisal Ameer had abducted his cousin Muneer Muslim Sheikh's sister-in-law three months ago.

However, the members of a panchayat intervened and ordered Faisal to release the abducted woman. Later, the woman was released but Muneer developed a grudge against Faisal and decide to take revenge over the disgrace he had brought upon his family.

On the day of the incident, Faisal was was intercepted by Muneer. Both men had a heated argument over the issue. When the argument escalated, Muneer took out a knife and stabbed Faisal several times in the abdomen.

As a result, the victim sustained critical injuries and died on the spot. Later, police reached the spot and shifted the body to Tehsil Headquarter Hospital for an autopsy.

Meanwhile, police claimed to have arrested the suspect after conducting a raid and also seized the murder weapon from his possession.  An FIR was registered against the culprit.

Earlier, a man stabbed his uncle to death in Sargodha's Behra tehsil.

Police said Muhammad Akhtar, a resident of Samblanwala, had an argument with his nephew Zaheer after their children got into a fight.

Both men had a heated exchange over the matter. However, when the argument escalated, accused Zaheer allegedly took out a knife and stabbed his uncle. Akhtar sustained critical injuries and was rushed to Rural Hospital Miani where he breathed his last.