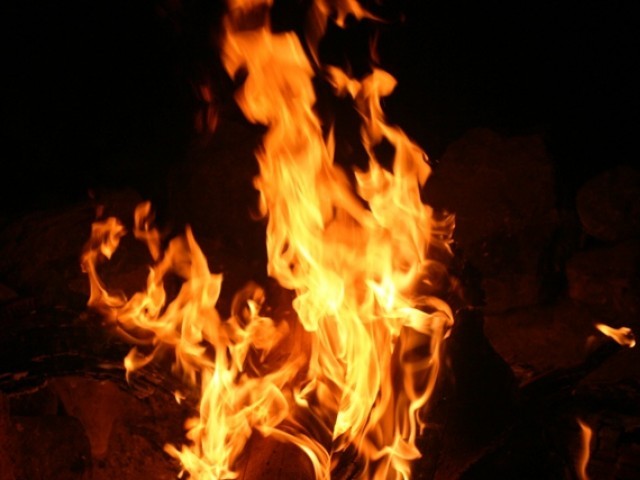 ---
KARACHI: Roughly 720 fire incidents occurred in different parts of the city during the first three months of the current year, two of which have been declared third-degree fire incidents.

The Chief Fire Officer of the Karachi Metropolitan Corporation (KMC) Tehseen Siddiqui, informed The Express Tribune that 721 complaints were received by the fire department from different areas of Karachi in the first three months of 2019. Of these, 241 incidents occurred in January, 242 in February and 241 incidents of fire occurred from March 1 to March 28.

The fire chief said that two of the incidents which occurred in February were declared third-degree fire incidents and fire tenders were summoned from across the city for these incidents. The first one occurred on February 11 when a fire broke out at a textile mill in SITE area while the second was on February 26 in a garments factory in Gabol Town.

Published in The Express Tribune, April 4th, 2019.