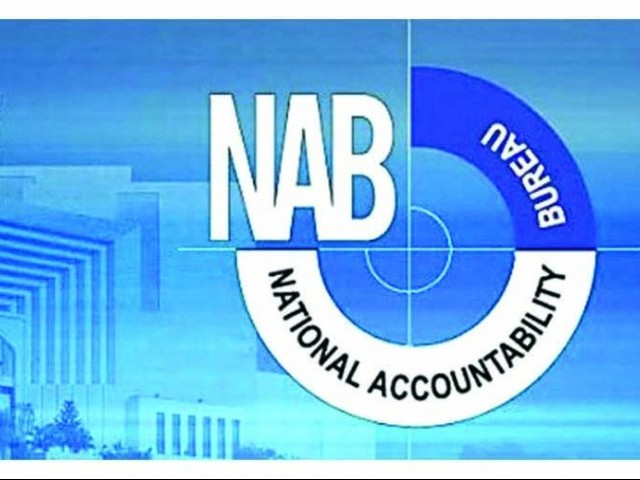 ---
LAHORE: The National Accountability Bureau (NAB) Lahore has arrested Punjab Police Senior Superintendent (SSP) Junaid Arshad in an assets accumulated beyond known means of income case.

He was also facing charges of cyber-harassment by his former wife and was arrested by the FIA Anti Cyber Crime Cell two weeks ago.

The accused, during his service, bought plots in Lahore, Islamabad and other cities by misusing his authority, NAB claimed.

The inquiry against the accused was launched after evidence of transactions worth millions of rupees was pointed out. NAB also found that he had accumulated worth millions of rupees particularly between 2002 and 2008.

NAB repeatedly summoned him to record his statement, but he did not turn up. He will be produced before a court on Tuesday for his physical remand.

The suspect was also facing allegations of cyber harassment by his former wife for uploading her private pictures on social media.

The Federal Investigation Agency's (FIA) anti cyber crime wing had arrested him on March 26, 2019. He had been declared a proclaimed offender in the case filed against him in 2017. NAB had taken him into custody from FIA for investigations into the case.

In recent times, Junaid was the third PSP officer to be arrested by NAB over allegations of corruption. NAB had already arrested former district police officers Rai Ejaz Ahmad and Kamran Mumtaz in the Gujrat police funds corruption case.

Two DPOs, Sohail Zaffar Chatha and Rai Zameer, had been declared proclaimed offenders in the case. SSP Rai Ejaz was arrested from Karachi, while the other ex-DPO, Kamran Mumtaz, was summoned from abroad for investigations.

As far details of the Gujrat Police corruption case was concerned, it was said to be worth 700 million rupees. At least four former district police officers have been found involved in the corruption, according to NAB investigations. At Rs3.94 billion were spent by the DPOs during a two-and-a-half-year timespan.

The accused persons used manual salary accounts for corruption and other means. At least 11 accused persons had been arrested in the case and two of them reached a plea bargain with NAB.