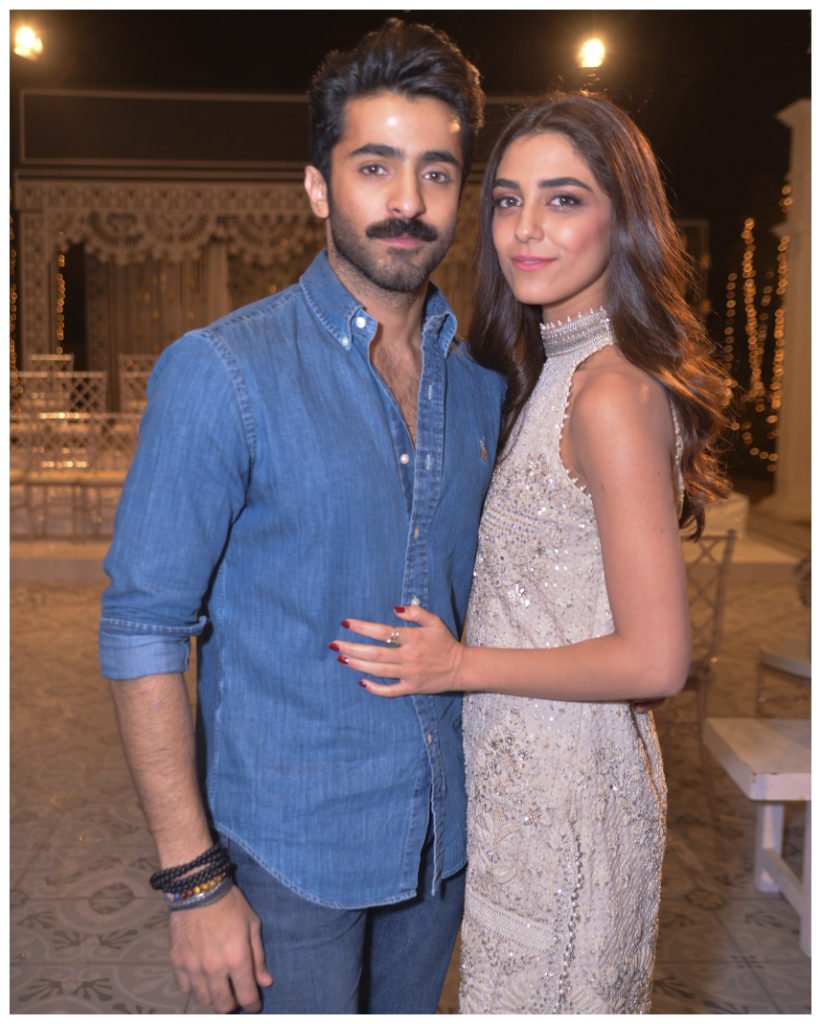 ---
Lately, more and more Pakistani celebrities are using their popularity for a good cause. Charity work seems to be all the rage and we can't say we're complaining.

Previously, Sherdil star Armeena Rana Khan travelled to Jordan to hand deliver donations and zakaat to the war-torn refugees of Syria. Now, Maya Ali and Sheheryar Munawar Siddiqui have announced that they will be raising funds for Shaukat Khanum Memorial Cancer and Research Centre.

The two actors shared that they will be jetting off to various international locations, including France, Sweden and Norway, in order to collect donations for the establishment of a third Shaukat Khanum Hospital. The fundraising galas will be held in the cities of Paris, Stockholm and Oslo.




"I am really happy to share with you that I will be coming to France, Sweden and Norway to help SKMCH & RC," Ali wrote in an Instagram post. "I have seen cancer up close and know the pain of those suffering from it and those who are around them. Hence, this cause is very close to my heart."

She added, "We are now opening Pakistan's third Shaukat Khanum Cancer Hospital in Karachi and need all your support. Please join me this April and help raise funds for poor cancer patients."




Munawar also posted a video message on Instagram. "I just wanted to reach out to you and let you guys know that I will be travelling to France, Norway and Sweden this April to help raise funds for Shaukat Khanum Memorial Cancer and Research Centre."

He added, "Shaukat Khanum is and has been one of Pakistan's most credible charitable organisations - one which has served many cancer patients who can't afford their own treatment. They've recently embarked upon the construction of their third hospital in Karachi. It's a cause for which they are looking to raise funds and it's a cause which is very close to my heart. So, I'm looking to get help and support from you guys. I look forward to seeing in you France, Norway and Sweden."

https://www.instagram.com/p/BvjFaCtl1Wi/?utm_source=ig_embed

Numerous fans and industry insiders praised the superstars for getting involved and wished them luck.

Have something to add to the story? Share it in the comments below.