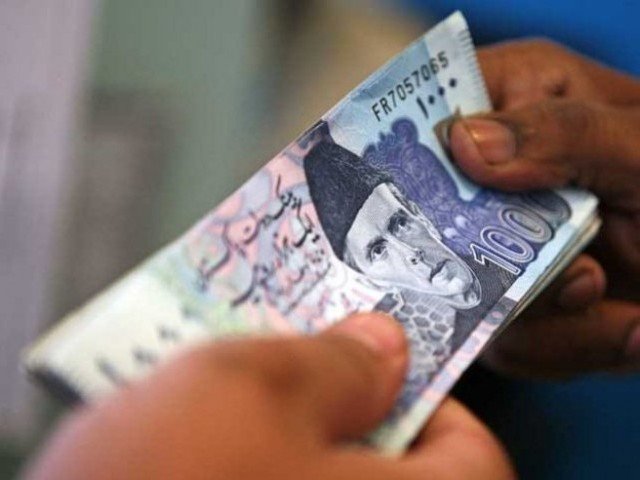 ---
LAHORE: During the last six months of the current fiscal year, the debt of the Punjab government has swelled to Rs122 billion.

Analysts have suggested that the Punjab chief minister's economic advisers have failed to check the increasing debt or speed up development works.

Sources have disclosed that no significant debt has been taken on for developmental works in Punjab and the amount borrowed is to meet the budgetary expenses by the government.

This is why no significant development work could be seen in the health, education and communication sector in the current fiscal year's budget.

The surge in external debt (Rs105 billion) has occurred due to the devaluation of the rupee. From July 18 to December 18, 2018, the amount of international debt has increased drastically. The local and international debts have swelled to Rs813.187 billion from the previous Rs692.754 billion.

Local debts, meanwhile, have decreased from Rs10.899 billion to Rs9.775 billion while international debt, most of which is in US currency, has risen from Rs681.855 billion to Rs803.412 billion.

The Punjab government between June 18 and December 18, 2018, paid Rs26.132 billion as debts. In terms of upcoming payments, an amount of Rs27.540 billion has to be paid due to rupee devaluation as compared to the actual amount Rs19.952 billion.

Published in The Express Tribune, March 30th, 2019.
COMMENTS
Comments are moderated and generally will be posted if they are on-topic and not abusive.
For more information, please see our Comments FAQ