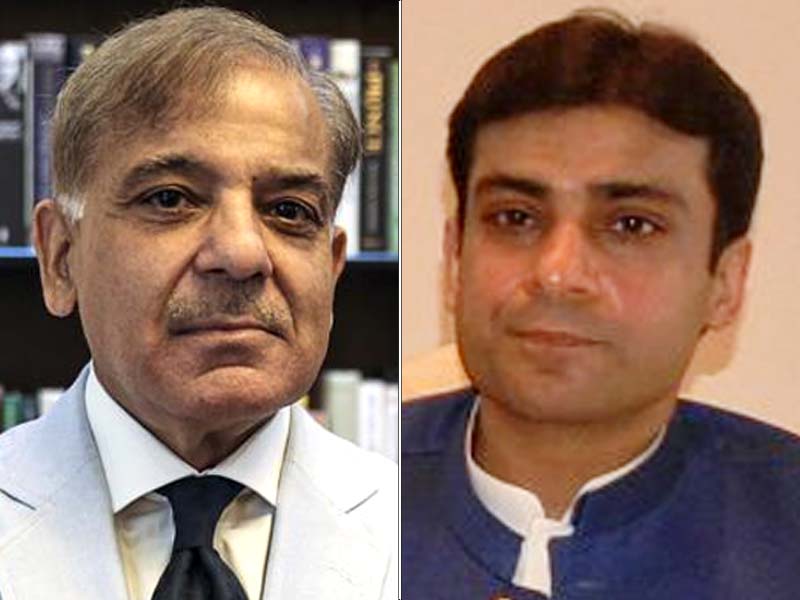 ---
LAHORE: An accountability court on Wednesday postponed framing charges against former Punjab chief minister Shehbaz Sharif and his son Hamza Shehbaz in the Ramzan Sugar Mills reference until the next hearing of the case on April 9.

Shehbaz, Pakistan Muslim League-Nawaz president and the opposition leader in the National Assembly, and Hamza, the opposition leader in the Punjab Assembly, appeared before the court for the hearing of the Ashiana Housing Scheme case and the sugar mill reference.

The court also recorded the statement of a witness in the housing scheme case.

Earlier, Shehbaz's legal team requested the court to postpone the indictment and the hearing of the housing scheme case. The lawyers told the court that former chief minister's main lawyer, Amjad Pervez, had been unable to make it to the court because of the lawyers' strike against the new judicial policy.

Judge Syed Najamul Hassan Bukhari said he had not received any notice about the lawyers' strike.

"The attitude of some of the lawyers inside the court is intolerable as their clients have to suffer," he added.

The judge told Shehbaz that the attitude of his lawyers was inappropriate.

Later, Shehbaz's lawyer Pervez reached the court. He was reprimanded by the judge for not informing the court about the lawyers' strike.

The judge reminded the counsel that such attitude could be detrimental to his client's interests.

Shehbaz's lawyer sought time from the court to review the documents handed over to his client in the sugar mills case.

Granting time to the counsel, the judge postponed the indictment of Shehbaz and his son until the next hearing.

Later, the court recorded the testimony of judicial magistrate Atif Khan in the Ashiana Housing case.