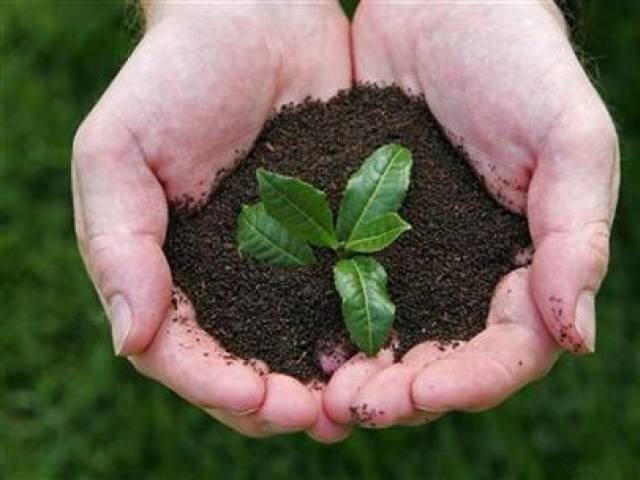 ---
ISLAMABAD: The federal commission made for reviewing the Islamabad Master Plan is now making progress.

Environmental Protection Agency (EPA)'s director general, during the commission meeting presented Islamabad's environmental atlas showing that there has been an evident increase in Islamabad's green cover since 1990.

According to a CDA spokesperson, participants of the meeting were briefed by SUPARCO about this discovery in the meeting.

Moreover, the Federal Commission which is supervised by the CDA chairperson reviewed the progress of the three sub-committees made for various affairs.

In this regard, the commission's initial work is taking shape. The sub-committee which is being headed by Syed Ayub Qutub has compiled eight-big and 23 sub-studies which will clarify the consultant's work sphere.

Second important progress is determining the Terms of Reference (TORs) to employee the services of consultants who will present that initial report within two months.

Published in The Express Tribune, March 27th, 2019.
COMMENTS
Comments are moderated and generally will be posted if they are on-topic and not abusive.
For more information, please see our Comments FAQ