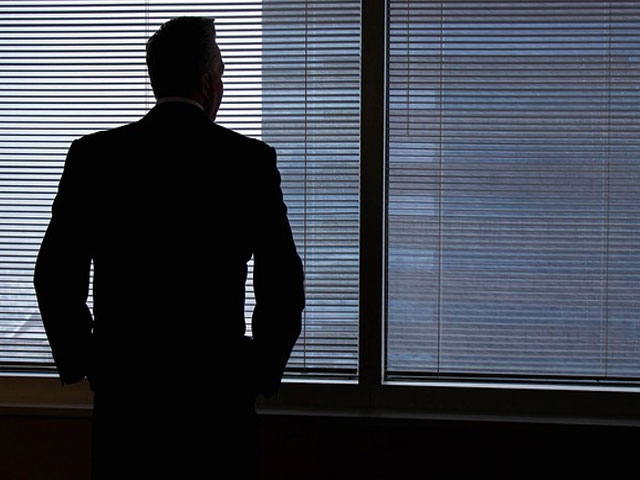 ---
RAWALPINDI: Whether a political rally or a wedding function, the buzz from small, camera-mounted, commercial drones have become ubiquitous for public events. However, this buzz has annoyed the security services of the country who fear that footage shot from these small, nimble, flying contraptions can be misused to expose security measures undertaken at sensitive locations.

As a result, the district administration has decided to reach out to the police in a bid to devise standard operating procedures (SOPs) for flying drones in the city.

Sources have disclosed that law enforcement agencies (LEAs) have expressed their concerns to the district administration over the use of drones.

They have stated that drone cameras are now easily available in markets across the district and that there was no check and balance on either selling or buying these gadgets.

Moreover, there was no legal qualification that vendors have to go through while procuring these items. Then, these vendors do not undertake any effort to determine either the purpose of purchasing or establishing the identity of the buyer.

Sources said that these flying gadgets were being widely used for shooting aerial footage for different purposes including events at wedding halls, marquees and other venues. Further, a number of production houses and people in private capacity are also widely using this gadget for different purposes.

The LEAs have informed the district administration that these items were a security risk.

The sources revealed that the district administration did not have any data on the number of people using drones or the number of 'drone operators' in Rawalpindi or its adjoining areas.

Moreover, the district administration conceded that nothing has been done to date to curtail drone usage in the city.

Sources said that the LEAs urged the district administration to limit the use of drones as it not only creates problems for different sensitive installations but also for aircraft flying from the two airports in the region.

There is no uniform law on drone usage in the country with only temporary bans imposed on their flying in neighbouring Islamabad and more permanent bans and guidelines in Faisalabad and Sindh. 

Published in The Express Tribune, March 26th, 2019.
COMMENTS
Comments are moderated and generally will be posted if they are on-topic and not abusive.
For more information, please see our Comments FAQ