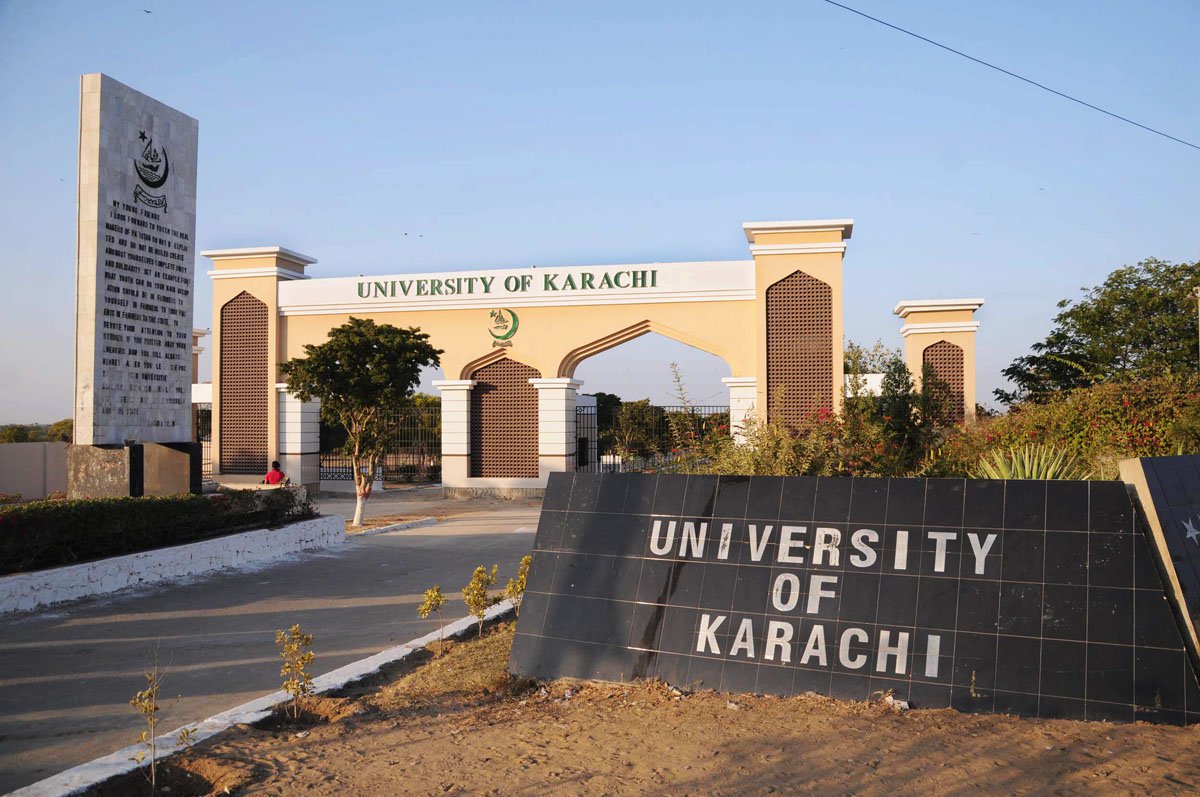 ---
The Sui Southern Gas Company (SSGC) is going to start the installation of gas metres in all departments of the University of Karachi (KU) including in its canteens, shops, and Staff Colony.

The company would also replace rusted and leaked pipelines in the varsity.

The KU has paid around Rs40 million to the SSGC for the metres' installation, replacement of damage and broken lines as well as field survey required to fulfil the task.

The gas utility providing company is likely to start the field survey from next week after which replacement of rusted pipeline would take place followed by installation of metrs.

As world races to Mars, KU students can't even see it

As per the agreement, the SSGC would also provide a few new connections to Rangers residential units, department of pharmacy and other locations. As the SSGC has already shared the estimated cost and the KU has paid the due amount.

According to the KU Engineering Department, a number of houses were facing low-gas pressure due to outdated infrastructure as these pipelines were never changed or repair for the last 50 years.

KWSB fixes KU leaked water pipelines

On the request of KU Vice-Chancellor Professor Dr Muhammad Ajmal Khan, the Karachi Water and Sewerage Board (KWSB) has completed the first phase of the replacement of old, rusted and leaked water pipelines at the varsity.

KE to install metres

The K-Electric would soon start the installation of new electricity metres at the Staff Colony. It is expected that the KU would save around Rs17.5 million per month after the completion of the project.
COMMENTS
Comments are moderated and generally will be posted if they are on-topic and not abusive.
For more information, please see our Comments FAQ