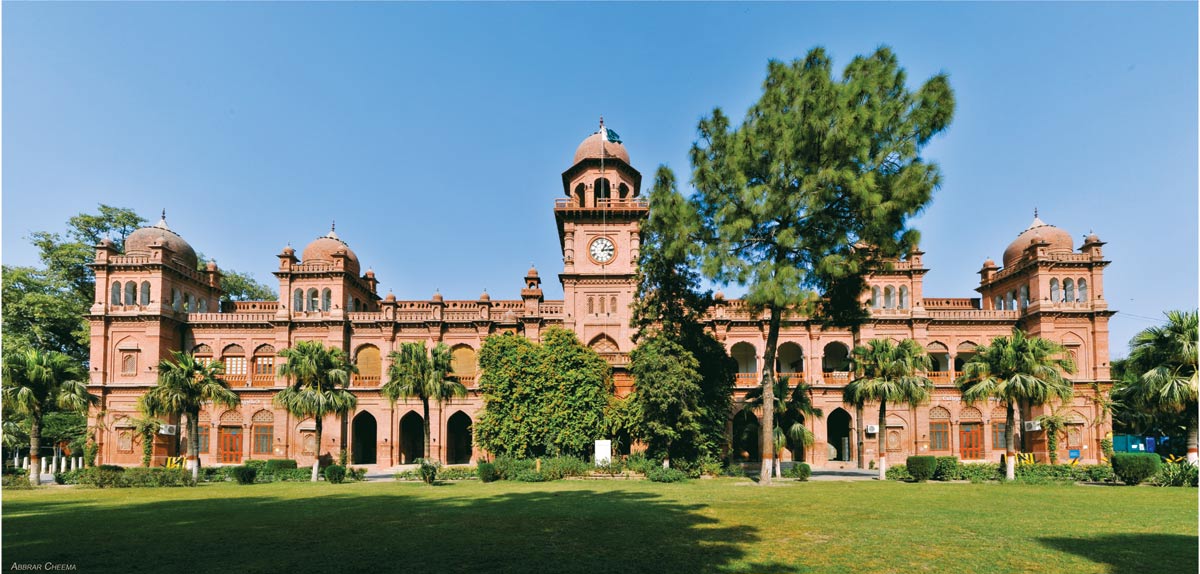 ---
LAHORE:

We can reduce the numbers of various crimes through psychological counselling, stated former Punjab Higher Education Commission Chairman Dr Nizamuddin on Thursday. He expressed these views while speaking at the inaugural ceremony of an international conference on recent trends and interventions in clinical psychology.

The international conference was organised by the Centre for Clinical Psychology (CCP) at the Punjab University (PU). PU Vice Chancellor Dr Niaz Ahmed, CCP Director Dr Saima Dawood, scientists from various parts of the country, faculty members and a large number of students were also present at the occasion.

Nizamuddin stated that an inter-disciplinary approach is missing in our academic and research culture. We must ensure interconnectivity between disciplines to resolve the psychological issues faced by our society, he said.

"No discipline can work in isolation and there is a need for adopting a collective approach in our academic culture," he maintained. There is a lack of psychological studies in Pakistan and we should create knowledge through conducting original, indigenous research, he stated. He said that our social problems will be resolved when we set our own research agenda.

Addressing the conference, PU Vice Chancellor Prof Niaz Ahmed said that many citizens were unaware of the fact that they possessed psychological issues. He claimed that experts must focus on resolving the several issues our society faces in areas such as education psychology, industrial psychology and sports psychology.

PU will extend their full support for launching projects which can help resolve the psychological issues being faced by Pakistani society, he maintained.

CCP Director Saima Dawood said that clinical psychology has a huge scope for students and experts. She added that 10 workshops have been conducted before the conference while four workshops will be conducted after the conference on different topics within clinical psychology.

She said that the aim of the workshop was to provide training to professionals and trainees to deal with mental health issues. Eminent professionals and students from all across the country are presenting 135 empirical research papers in 18 scientific sessions at the conference, she added.

She said that the objective of the conference was to create awareness among the general public and to enhance the clinical skills and the knowledge of trainees.