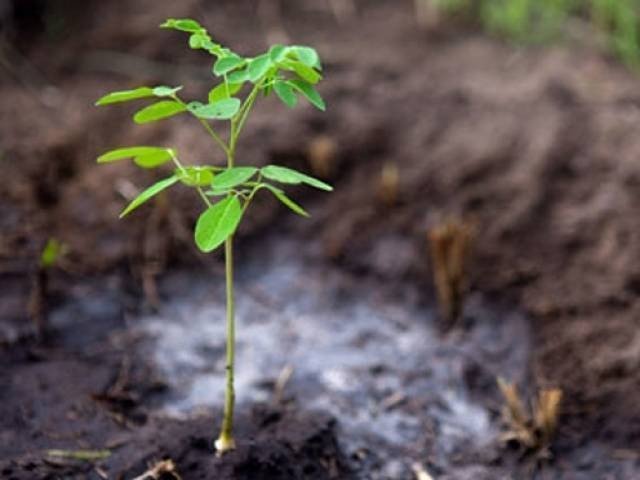 ---
LAHORE: Punjab Minister for Environment Protection Muhammad Rizwan has said the government was taking steps for the development of forests and a clean and green Pakistan was among its top priorities.

The minister expressed these views on the eve of International World Day of Forests on Wednesday. He said forests were very important to keep the environment clean and green.

"A clean and green Pakistan is included among the top priorities of the government. That is why Prime Minister Imran Khan started the Clean and Green Pakistan campaign after he came into power," Rizwan said. "Plantation is being done on a huge level in the country. Contradictory to the past, all resources are being used for this purpose."

He maintained that weekly cleaning and plantation kicked off in Punjab from March 18. "Along with the cities, comprehensive cleanliness and waste disposal drives are being ensured in the rural areas," he said.

"In order to keep the environment clean, the importance of plantation cannot be ignored. This is the reason plantation is being encouraged on the governmental level," he remarked. The provincial minister said people from all school of thoughts would have to play a role in the success of this campaign.