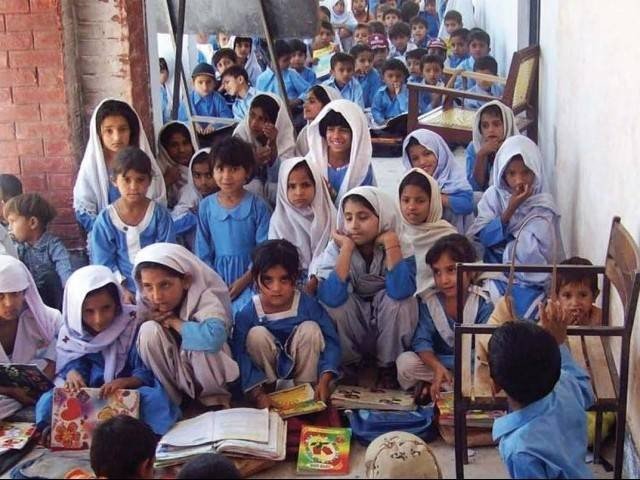 ---
RAWALPINDI: Rahma Relief Foundation is playing vital role to educate vulnerable and destitute children of society, furthermore efforts are needed to brighten the future of this unprivileged segment of society, said Rahma Norway Chapter Chairman Nooruddin while inaugurating Rahma Model School Rawat on Saturday.

He said, Rahma Pakistan has always been motivated by the desire to make whatever little difference to bring change in the lives of those who are in need. Rahma has been able to meet its mission; "to improve the life quality of vulnerable people through sustainable development and ensure timely humanitarian assistance.

He said that education is the basic right and responsibility of each and every individual in Islam. To acquire knowledge has been made compulsory by divine commandment. The purpose of education in Islam is to associate and balance physical and spiritual development of humankind.

Govt refuses to register 42 NGOs

He said that Rahma is going to establish another campus for street children in Rahim Yar Khan where these kids can mix up with children from well-off families and have a positive impact on their personalities. He expressed condolences and condemnation in the deadly attacks on mosques in Christchurch, New Zealand  on Friday, terming it a cowardly act of terrorism.

Sudan Islamic Relief Board Member Abdul Hamid Alamen said that poor children getting education would bring a good name for the country and said that everyone should contribute to make such children a responsible citizen. Founder Islamic relief Munir Ahmad Malik said that our duty is to serve the poor and deserving children, our aim is to bring these children out of poverty and create meaningful citizens, which is a great honour for us, on this occasion, he took responsibility for schooling of 50 poor children while total number of 103 needy children were sponsored by the philanthropists.

Published in The Express Tribune, March 17th, 2019.
COMMENTS
Comments are moderated and generally will be posted if they are on-topic and not abusive.
For more information, please see our Comments FAQ