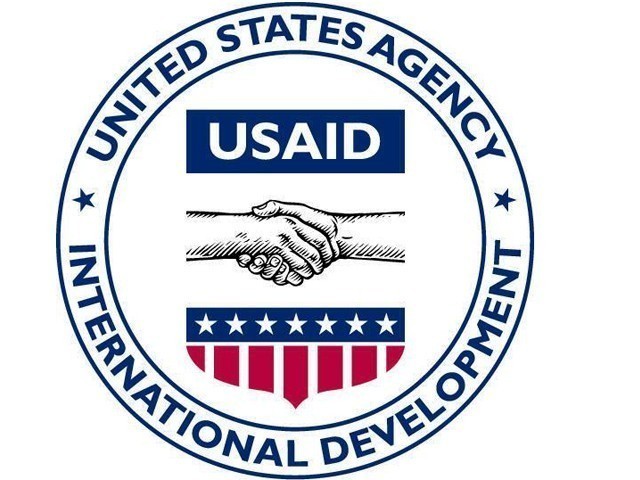 ---
KARACHI: The US Agency for International Development (USAID) Director for Sindh and Balochistan, Michael Hryshchyshyn, has launched a report on research recently conducted to assess the significance of reading interventions under USAID Sindh Basic Education Program (SBEP).

The report titled 'Early Grade Reading Innovations for Quality Education - Prospects for Scaling up' was launched at an event organised by Sindh Capacity Development Project (SCDP), a component of SBEP.

The research was commissioned to Aga Khan University's Institute for Educational Development (AKU-IED), and analyses the goals achieved under USAID's Sindh Reading Program (SRP), another component of SBEP aimed at improving early grade reading abilities (EGRA) of Grade 1 and 2 students in government schools in target districts of Sindh.

Hryshchyshyn said, "One of the objectives of the programme is to guide the School Education and Literacy Department (SELD) towards sustaining and further developing innovative interventions of SBEP through lessons learnt, and best practices for continued institutionalisation."

It is critical for policy makers to look for effective ways of using research-based evidence for improving policies and establishing good practices in educational institutions.

"Government of Sindh has placed special emphasis on research in the education sector and is committed to developing and promoting a research culture within the education department," said Dr Fozia Khan, Director Curriculum Wing, SELD.

According to the report, USAID SRP early grade reading interventions reached 432,000 students and provided professional development opportunities for up to 15,500 government teachers in order to improve their capacities to teach reading effectively.

As a result students under SRP showed relatively better scores on EGRA as compared to their counterparts who did not receive reading interventions.

Published in The Express Tribune, March 17th, 2019.
COMMENTS
Comments are moderated and generally will be posted if they are on-topic and not abusive.
For more information, please see our Comments FAQ