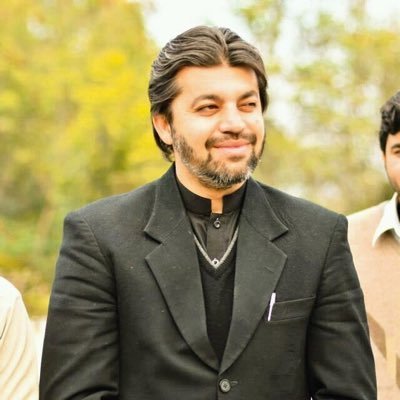 ---
ISLAMABAD: Minister of State for Parliamentary Affairs Ali Muhammad Khan has said that the employment quota of one province has not been allocated to any other province. The issue of provincial quotas came under discussion during Wednesday's meeting of the Senate Standing Committee for Cabinet Secretariat that was presided over by Senator Talha Mahmood.

Pakistan Peoples Party (PPP) Senator Sikander Mandhro alleged that the provinces are not being given representation in different bodies of the federation according to the constitution. He said that Sindh received 29,000 less jobs than what it allocated. According to the Establishment Division, all provinces are receiving their share of jobs according to the defined quota.

State Minister Khan said that the quota system is limited till grade 17, after which the process of promotion commences and the quota system is not applicable. The quota for Sindh is 19 per cent, while that for Balochistan is 6 per cent, he said while maintaining that the quota of one province was not given to another.

Youth problems to be resolved on priority: minister

The minister added that mistakes made in the past will be rectified while acknowledging that issues arose due to changing of rules regarding the quotas. Khan said that to make amendments in the rules, approval was needed from the prime minister and cabinet, but this wasn't done in the past.

The panel also discussed the issue of appointments in the department of heart diseases in Pakistan Institute of Medical Sciences (PIMS). The committee halted further appointments in the department concerned in PIMS, with the committee chairman questioning why the contractual staff working at the hospital for the past 10 years hasn't been made permanent.

Senator Mahmood also questioned the decision to make new appointments instead of offering permanent employment to contractual staff. The committee summoned the health minister in the next meeting in order to find a solution to provide permanent employment to contractual employees.